Jobs at Brightec - come and work with us
5 Oct 2021

Brightec Team
Technology is in a constant flux of evolution and we always want to stay ahead of the game. So much so that we're jumping the gun with this one...

We believe the Brightec culture is pretty special and we're always looking to add to that with individuals who care about their craft and never want to stop learning.
Do you know your Java from your Cookies? Maybe we should all grab an Ice Cream Sandwich. Perhaps you are just silently begging us to be more Swift to the point? Or if that's all too Abstract, we'd love to know what's more your type(ography)...
If you're a talented developer or designer and think you fit the (slightly Sketchy) brief, we're keen to hear from you. Please send your CV and some details about yourself to team@brightec.co.uk.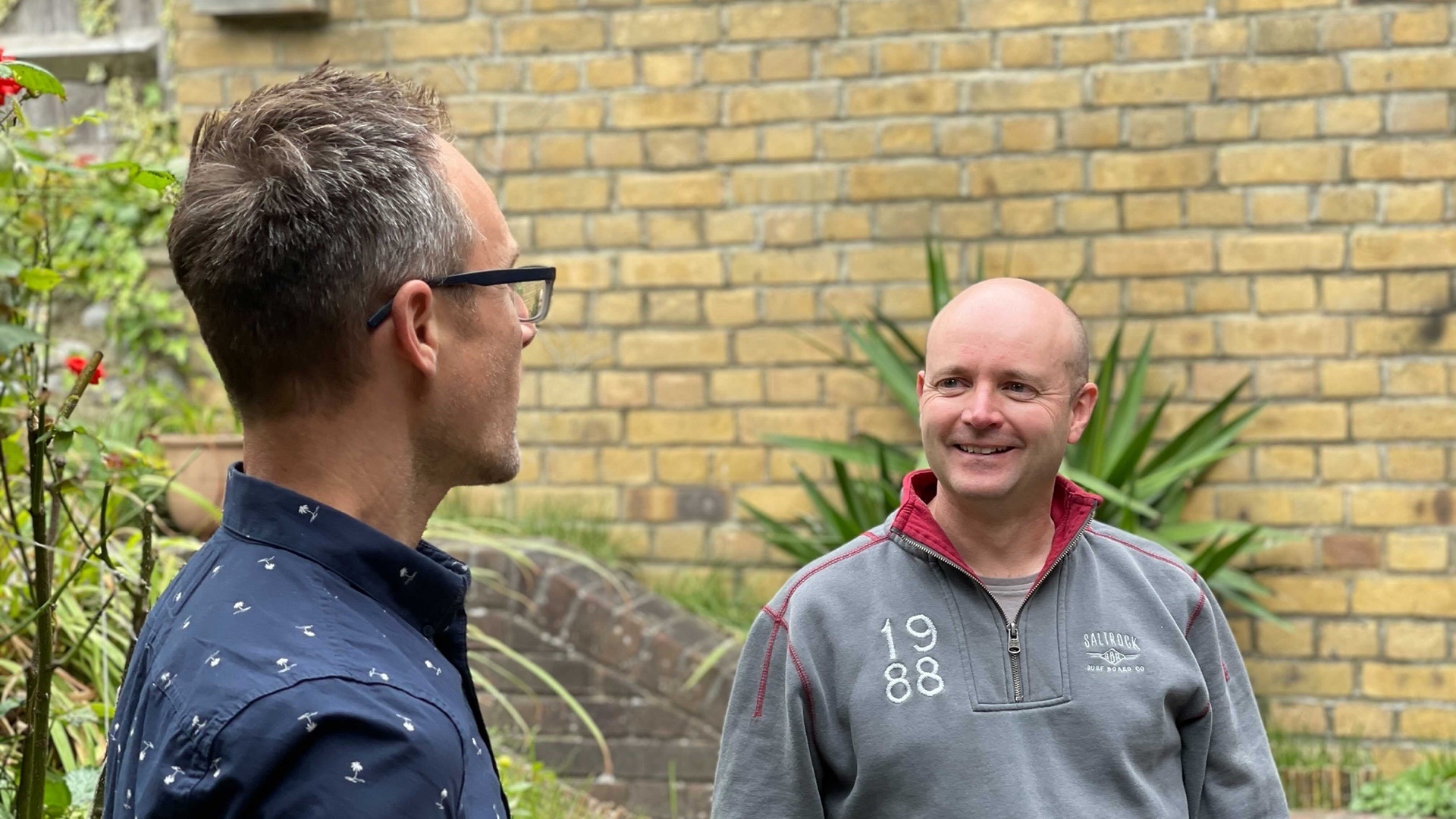 Champion in your field and an awesome team player?
As a team, we have an insatiable curiosity, combined with deep knowledge and a wealth of experience, we are quietly confident that we are leaders at what we do. But, we never want to be perfect, because we love to learn and grow.
We make it our mission to continuously improve and fail fast as we develop our skills. Our team are driven by best practices, fascinated by cutting edge libraries and love exploring the best tools and new approaches. More often than not, most of them will have their head buried in a variety of side projects outside of work.
The best teams consist of a range of people; for Brightec that's people who can collaborate and provoke a healthy and respectful debate that empowers us all to do our jobs well. We want to be brilliant, but great to work with; we call this 'considerately passionate'. We'd love to know if you could be a part of that.
The Brightec Algorithm
Brightec exists to prove it is possible to create and operate a long-term, happy and profitable business. We work with some of the UK's biggest companies including Legal & General, Waterstones and recently Virgin. Many of our clients have worked with us for a number of years and long term working relationships is an area in which we excel. We take pride in doing the very best work for a select roster of clients and keeping our employees happy and engaged at the same time.
As part of our team, you'll work closely with clients, sharing an open line of communication and enjoying the close working relationships with teams in some of the biggest global brands.
Our Head of Product and Head of Operations are careful to set realistic expectations and deadlines with clients so that we never need to work overtime or excessive hours whilst enabling us to exceed expectations on our projects.
We're dedicated to delivering the very best service and highest quality apps, whilst continually refining our culture and reviewing how we can grow and learn together, as a team and individuals.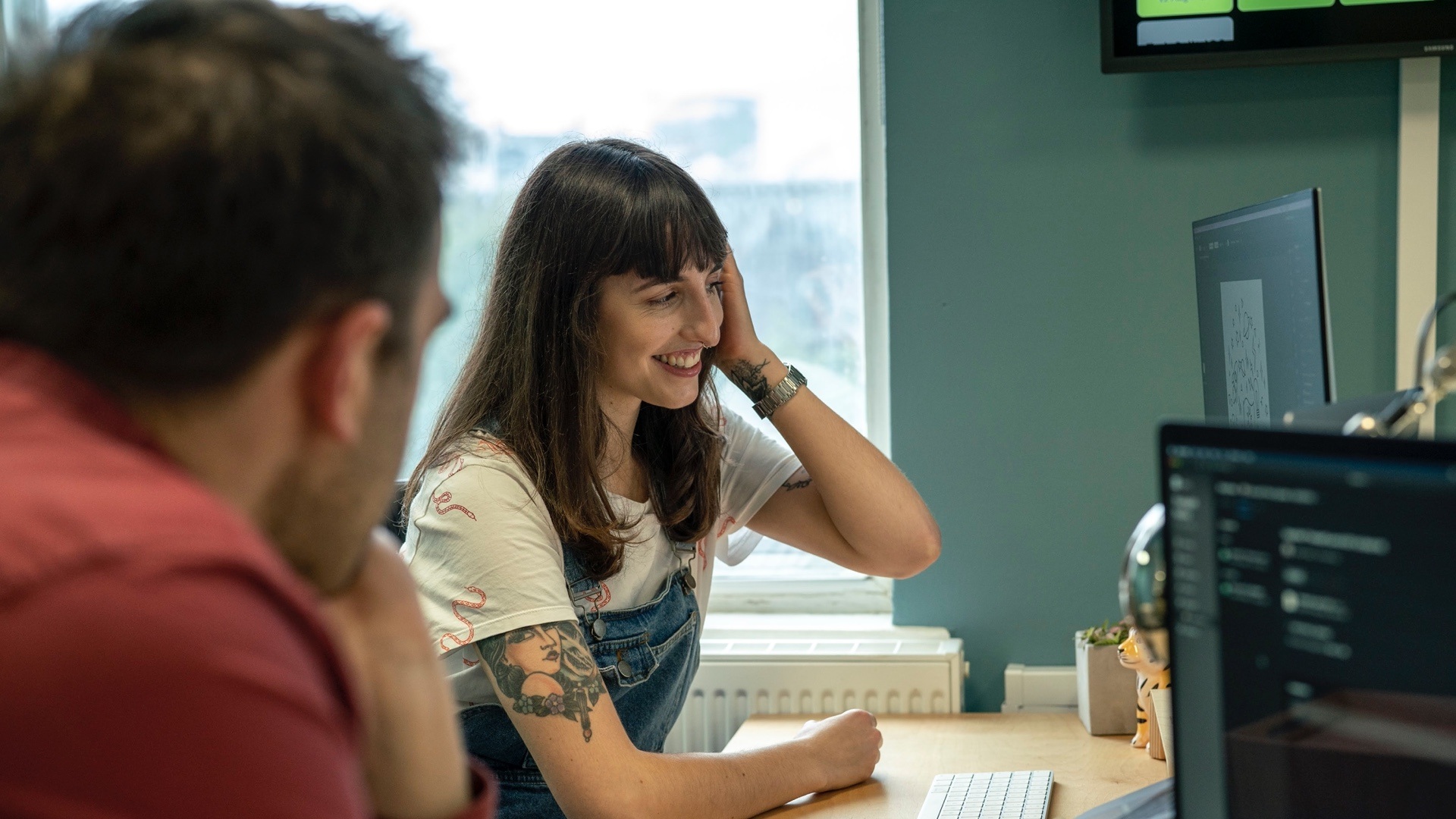 What do we do?
Our mission is to be a company that people love working for, and clients love working with. It feeds a continuous cycle of satisfaction, giving and doing our best, producing great products and building collaborative relationships, all whilst being happy and profitable.
If you're a developer or designer who likes to be challenged, thrives on momentum and always doing better, we'd love to hear from you. We really do have an open mind on this, we're not looking to fill a specific role, we want to understand who is out there - and what work you want to do.
We are considering applications for contracted and permanent roles with a hybrid of office-based and remote working. It's a little old now but our film will give you a great feel of what it's like to work at Brightec.
We are looking to hear directly from interested individuals only, contact via recruiters will not be considered.
Disclaimer: We've been known to estimate tasks in terms of how many doughnuts we'd need to complete it. Our methods may not be traditional but there will always be a sprinkling of fun.