Jobs at Brightec - come and work with us
16 Jul 2019

Brightec Team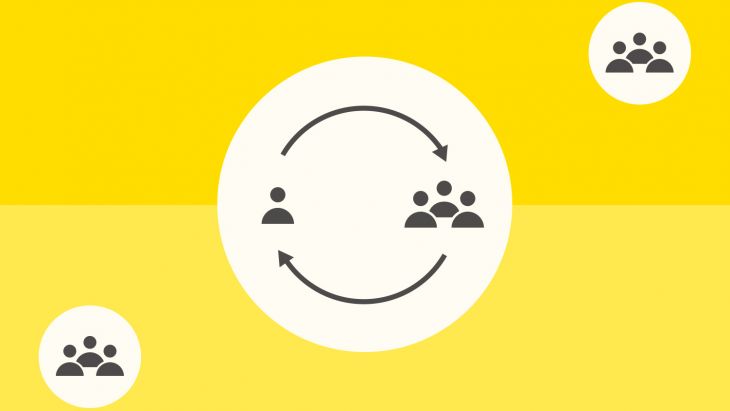 We believe in bringing out the very best in our colleagues with a unique and collaborative culture.
At Brightec, we approach things a little differently. We spend huge amounts of time thinking about the way we want to work and what our work-life priorities are. We believe our culture is pretty special - an agency where we promote collective responsibility, where we're progressively driven but also seek and value the joy in work.
We care about our craft, each other and the world. We want to change things for the better and strive to put people and our ethical beliefs at the heart of everything we do.
If that sounds like the kind of company you'd like to join, then we want to hear from you! We're always looking for individuals who love learning and are keen to join our happy band of iOS Developers, Android Developers, UX/UI Designers, New Business and Client Service Specialists, and Digital Marketers.
We invest heavily in training our staff - check out our film to get a better idea of what it's like to work here.
If you're looking for your next role in digital, send us your CV and some details about yourself to team@brightec.co.uk - and we'll hope to meet you soon!