Brightec receive Clutch award
27 Nov 2014
Matt Simmonds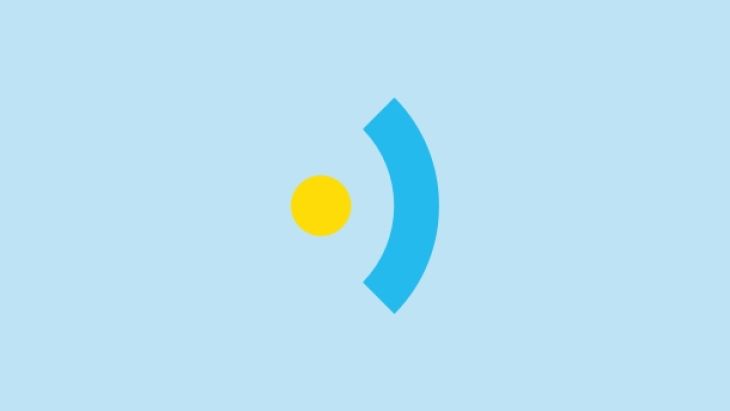 Clutch have named Brightec 'a leading mobile development firm'.
Brightec recognised as a leading British Mobile App Developer
Clutch, a research firm in Washington DC (USA), has named Brightec 'a leading mobile development firm' in its recent research update, the full report can be viewed here.
We're proud to receive this award, particularly as we were listed in the top ten overall ahead of many larger firms.
Clutch's mobile apps research is highly competitive, it involves an in-depth review of the companies involved.
The Clutch team begins by finding firms that claim expertise in a given category and then gather evidence of proven experience, including relevant case studies and portfolio items, client lists, and signs of market presence. Most importantly, Clutch interviews each participating company's client references to validate the quality of work delivered.
The full reviews and project descriptions are published as case studies and the reference feedback is heavily weighted in the research methodology. We are happy to announce that Brightec was given positive marks by all three interviewed clients.
Full transcripts of the reviews can be viewed on Brightec's profile.
'They're very proactive'
The first surveyed client was a major travel booking site based in the United Kingdom. We developed an Android mobile application geared to travel consumers.
The client explained what makes Brightec unique; "They're very proactive. Brightec always thinks about what we ask, does a bit of research, and if they think there is a better way of doing something, then they'll provide that as a recommendation."
Clutch analysts were please to find that clients consistently commended Brightec for strong communication and transparency. We developed a mobile application for iOS and Android for an online media marketplace in Britain.
The client remarked; "Their developers are good in terms of communication, very visible, very open with the work they do."
About Clutch
Clutch is a Washington, DC-based research firm that identifies top services firms that deliver results for their clients. The Clutch methodology is an innovative research process melding the best of traditional B2B research and newer consumer review services.
Clutch utilises a proprietary framework, the Leaders Matrix, which maps firms' focus areas and their ability to deliver on client expectations. To date, Clutch has researched and reviewed 500+ companies spanning 50+ markets