Brightec's Summer Get Together
23 Jul 2019

Brightec Team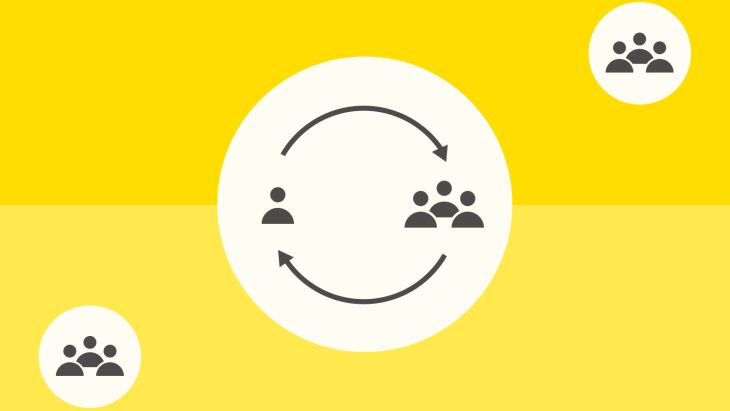 The team proved once again that they're outstanding in a field.
Rich pickings
For this year's summer get together, Andy and Josh decided we should try something slightly different. So they arranged for us to dabble in a little local foraging, followed by a company cook-off in the great outdoors.
We escaped the sweltering city and headed for Roundstone Farm in the Sussex hills to do a spot of fruit and vegetable picking. It's an activity that's just about as idyllic (and far from our day jobs) as it gets.
Once the rules had been discussed (at length!) and agreed (finally!) we set about harvesting our own body weight in berries, carrots, sweetcorn and other miscellaneous bounties. Then we gathered the half-eaten fruits of our labours and drove to the beautiful Goring-by-Sea to cook up a storm.
High steaks competition
We're usually quite a calm and collaborative bunch, but the mention of a bbq cook-off turned several competitive streaks into roaring flames. We divided ourselves into teams and staff spent a good couple of hours creating a chargrilled, gastronomic extravaganza. At least that's what was promised.
There certainly was a great deal of culinary experimentation, including eggs cooked in half an orange and a salad bowl made of marrow. It was an impressive feast - and there wasn't a half-cooked sausage or incinerated burger in sight.
Lifting the smoky trophy
The judging covered a variety of different categories including best team name, with Natural Born Grillers a personal favourite. There were also points for creativity, tastiest dish, presentation, most adventurous ingredient and timing.
But in the end, it was a tie between Boom Banger and The Griddle Riddlers (which sounds like a ska band) and Tofu Meet Meat. They shared the coveted Smoky Trophy.
Well done to everyone on what was possibly Brightec's best big day out so far. It's certainly going to be a tough day to follow!