Content delivery apps compared
10 Dec 2014

Brightec Team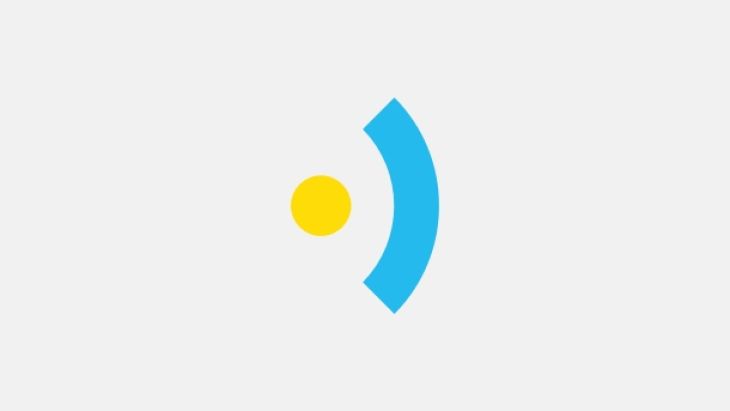 What are the best content delivery platforms for applications?
Content delivery app research
We recently pulled together some research looking into Content Delivery platforms for apps. This was at the request of one of our clients who were looking into digital publishing. They've kindly agreed for us to share our findings.
Our research focuses on five of the best Content Delivery platforms currently available. Please note that any costs quoted are subject to change.
You can download the full PDF of our content delivery platform right here.
A few conclusions
Top of the pile
All the platforms had their benefits but we were most impressed by Mag+ and Yudu.
Mag+ delivers the most interactive content
From our research we think that you can get the best results and the most interactive content with Mag+.
However, realistically you'll need a designer to do the work for you. It seems that in-depth Adobe Indesign knowledge is a requirement.
Yudu doesn't need the know-how
We think that Yudu is the most preferable option on the market for those users with lesser technical knowledge.
PDFs can be created from any software and simply uploaded to their system. Interactive elements are then added on top of the PDF with a simple to use online User Interface.
So, what's the right decision?
In the end the decision comes down to a very practical issue - who will be creating the content?
If the content creation will be administered by someone with a strong design background & skill set, then Mag+ is our recommendation.The interactivity it can ultimately deliver appears the most impressive.
However, if you're without a strong design ability within your team then we'd suggest Yudu as an excellent alternative.
This article was originally written for Brightec by Steve Rowland