Enterprise Apps: Four Top Analytics Tools
9 Apr 2019

Brightec Team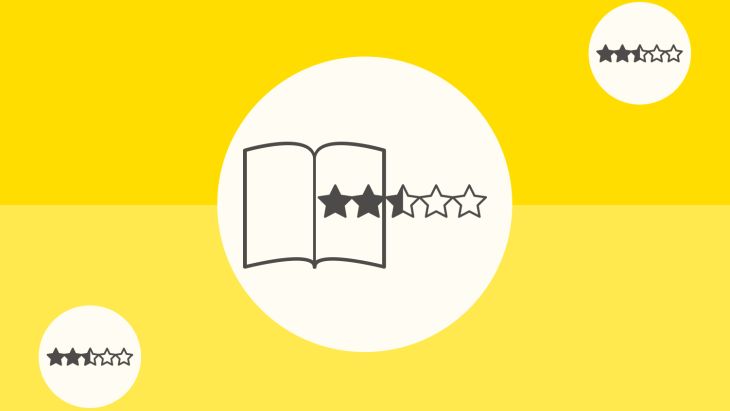 As a mobile app development company creating enterprise apps, we've used a number of different analytics tools over the years. And there are more than ever on the market...
Analytics Boom
The app economy continues to grow at a frenetic pace, with 194 billion downloads in 2018 according to App Annie - that's up 35% from 2016. In fact, mobile apps accounted for 57 percent of all digital media usage in 2018.
All of this means that the market for app analytics tools has also grown rapidly and there are many more choices available. For app developers and marketers, analytics tools provide essential information about how users are interacting with their mobile apps. They can help to improve UX and UI, boost user engagement and, most importantly, improve return on investment. But which ones to choose? Here are a few you'll find useful.
Apple App Analytics
You'll need a developer account to set this up but Apple gives you data that no other third-party tool can provide. You can measure user engagement, marketing and monetisation for apps across iOS, macOS and tvOS.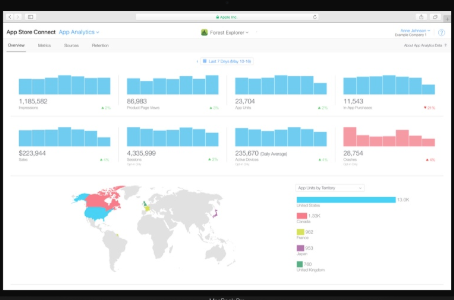 Apple Analytics helps you monitor app store sources, app referrers, web referrals, apps store impressions and those all-important app crashes. It also offers sales trends and payment/financial reports that help you understand key business drivers and the overall popularity of your app.
We also like the fact that it gives you data about the number of app purchases/conversions versus app impressions. This can help you determine how effective your app marketing is. Are your screenshots eye-catching enough? Is the app blurb compelling? Apple App Analytics can really allow you to understand and refine these areas to make your app as successful as possible.
Firebase Analytics
Firebase Analytics (bought by Google) is a free and unlimited analytics solution to help grow an app's user base. Again, it helps developers learn in detail about users and how they interact with a particular mobile app so that they can hone their app marketing and optimise performance.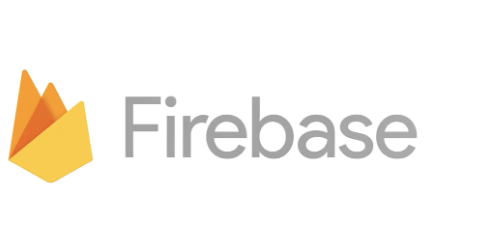 Firebase Analytics provides unlimited reporting for up to 500 distinct events that you can define using the Firebase SDK. You can also define your own customer events to measure the things that matter to your specific business.
With Firebase, we particularly like the look and simplicity of all the dashboards. You can get useful insights and reports without having to do any initial configuration.
Google Play Console
This is the analytics package that comes as standard whenever you load your apps to Google Play. Its dashboards give you a great overview of all the analytics you'd expect, including installs and uninstalls, revenues, device upgrades, deobfuscation files etc.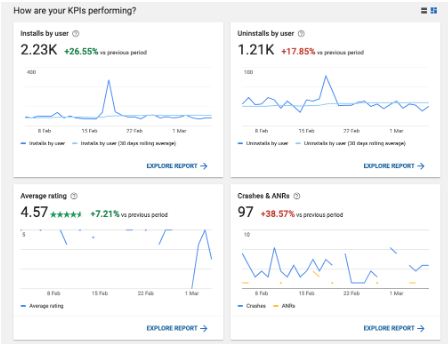 The data from Google Console is perhaps the most trusted and accurate as it comes directly from the source. We use this in combination with Firebase analytics to give us the most detailed picture of how our apps are performing and the changes we need to make.
App Annie
We've used the free version of this analytics tool and it aggregates performance data from all your apps into one platform, no API or SDK integration is required. You can track all of your apps' download numbers, usage stats, revenues and ads in one place.
App Annie works across all major app stores and advertising networks. It also lets you know if any updates have impacted your apps' revenue generation, helps you identify usage trends and increase overall app discoverability.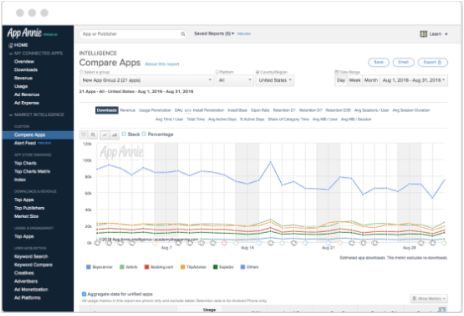 App Annie collects the data and delivers it to you via web, email, mobile app, CSV or API. It also has accompanying intelligence tools to help you identify global market opportunities and wider app market trends but these are paid-for services.
So these are some of the top analytics packages for your mobile enterprise apps. Try a few out and see which work for you and your business needs and app strategy. We particularly like those that don't require loads of config at the start.