Fierce battle between iOS and Android in the UK
20 Oct 2012

Brightec Team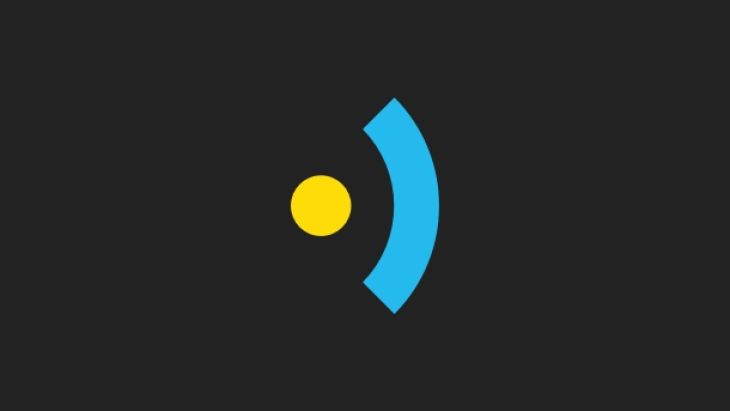 Apple and Google are, without doubt, two of the most powerful brands competing for the loyalty of UK consumers today.
Chart toppers
Mobile use figures are challenging to track down and as soon as they are published, they are quickly replaced with newer figures. With that said, London-based Kantar Research (kantar.com) released findings on early last month showing that Android has increased it's European share by just over 20% in the past year.
UK specific figures are difficult to find, however Kantar has also reported that as of July, Android now accounts for over 50% of mobile phone use in the UK. In July in the UK, the market share was as follows:
Android - 50%
iOS - 29 %
Blackberry - 16%
Other - 5%
According to USwitch.com, in terms of new devices sold in the UK, Samsung's range of Android based Galaxy Smartphones has held the top spot for the past 12 months.
The Samsung Galaxy S3 has been the most widely adopted phone in the UK since its release in May. The Samsung Galaxy S2 was the most widely adopted mobile phone in the UK from September 2011 until March of this year. April saw an even split between the S2 and the iPhone 4S. Samsung regained the top spot in May with the release of their new S3 handset, which continues to hold the top spot. It will be interesting to see whether the iPhone 5 is able to claim the top spot from Samsung in the lead up to Christmas, but Samsung's reign will be hard to shake.
Android gaining ground
Just because Android has the highest amount of handsets in the UK doesn't necessarily mean their users are the most active. iOS users are more likely to use apps on their device, particularly apps that are not free. Apple's payment system holds many more payment details than Google's. The iTunes store dates back to 2003, so it's had a lengthy head start. Still, Android is gainly ground rapidly. Their Google Play payment system is very similar to Apple's and allows users to purchase items with a single click and by entering their account password.
iPhone 5 - another huge success?
Of course, the iPhone 5 released last month and figures about how it has been adopted in the UK should be released before Christmas. It's safe to assume that the iPhone 5 will be another huge success for Apple, however you can bet that Samsung will have a large advertising push for its Galaxy S3 aimed at Christmas shoppers.
The battle continues...
This article was originally written for Brightec by Rich Crosby​