Our 5 favourite iPhone 6 rumours
5 Sept 2014
Matt Simmonds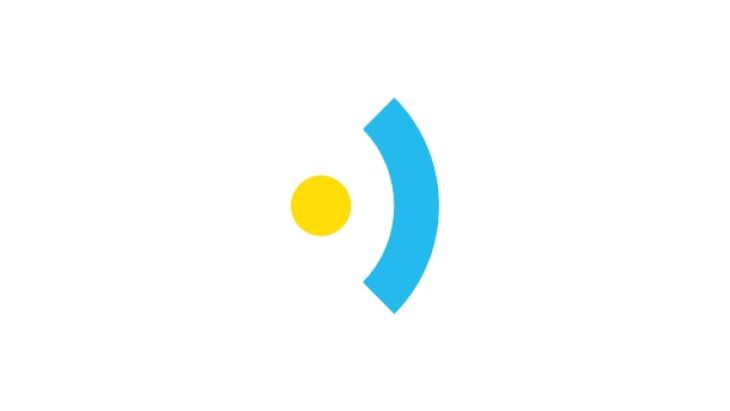 Will the iPhone 6 be showcased at Apple's 'special event'?
Our 5 favourite rumours about the new iPhone
The new iPhone 6 will be showcased on September 9th at Apple's 'special event'.
Well, at least we think so. It maybe that Tim Cook's just got a new haircut (one of those floppy hipster ones) and wants to live stream it to the world. Or, as some people fear, perhaps this is Apple's bid for world domination. Tim will ask us to swear allegiance to the Apple manifesto and tattoo their logo onto our foreheads (all for just $399 + shipping).
The internet is awash with rumours so we thought we'd try and collate some of the speculation here. At least that was the plan and then we started actually researching all the rumours… Sadly we don't have a degree in forensic science so what follows will be a somewhat distilled version of our favourite rumours.
1. iPhone 6 (x2?)
It will be called the iPhone 6 (probably). If it is announced on September 9th (as widely believed) it will most likely be released a week and a half after that, either on or around the 19th of September.
There'll be two models. Though, maybe just one. No wait - they'll be two models but one will be released in the spring. Er… maybe…
Over on Digitial Trends they've comically attempted to make sense of the rumours about this.
2. Larger, longer, curvier
It seems beyond doubt that the standard model will be bumped up from 4 inches to 4.7 inches and, if there is a second model, that's expected to be a whopping 5.5 inches. Mac Rumours have cleverly visualised it for us.
If it is bigger then that will have resolution implications. If you like a long read (seriously, Dostoyevsky is shorter) then Daring Fireball has the full skinny on this: http://daringfireball.net/2014/08/larger...
Of course a 5.5 screen would raise questions about the future of the iPad mini and we may have to get used to the horrible word 'phablet'. It's phone and tablet merged together, though, I imagine you already figured that out…
After taking some abuse for the lamentable battery life of the 5s, much has been written about improvements in this for the new models. Though this maybe more in hope than expectation.
As well as being larger, it's rumoured to be slimmer - down from 7.6mm (5s) to 6.9mm.
Also, curvy edges to the screen (as seen on the latest iPads) are back. Supposedly.
3. Touch the sapphire
There's been a lot of hype and conjecture about a new sapphire screen, at least on the alleged larger model. This is the same material used on the iPhone 5s home button. It's hard and scratch-resistant. The latest intelligence suggests this is now unlikely and there is probably more chance of a Led Zeppelin reunion - hey, maybe THAT is what they're announcing?
Along with the sapphire button, Touch ID made it's bow last time around and it's expected to make a return on all new models of iPhone and iPad.
4. Reversible, NFC, Health
The reversible USB cable for the 6 has apparently been seen in 'the wild'. Where in 'the wild' we really can't say, with a lost tribe somewhere in Borneo? Maybe, just maybe.
Also rumoured is 'NFC' - near field communication. Apple has had it in the lab in years gone by and has stuck with Bluetooth Low Enegry (BT LE) instead. Maybe this time? Maybe premiered by Robert Plant in Boreno?
Apple are rumoured to have their knickers all in a twist about health. The Health app in iOS8 is just the start and we're told that lifestyle and well-being may somehow be taken a step further on the new models.
5. iWatch
What would really get the tongues wagging would be a big leap forward into wearable technology. The iBoxers? iHairExtensions? Probably not those but many have speculated about an 'iWatch'.
We can't decide if that sounds exciting or sinister.
Apple will be live streaming the whole event. We'll have the popcorn ready here at Brightec HQ.
For a more comprehensive round-up of all the rumours try this: http://www.cnet.com/products/apple-iphone-6/