Some quick thoughts from Google I/O 2015
5 Jun 2015
Josh O'Riordan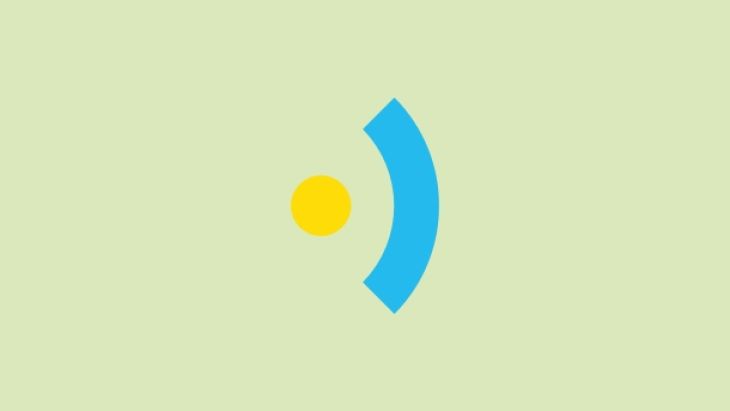 Last week we hosted a Brighton Mobile Developers Meetup for the Google I/O 2015. Here are some of our initial thoughts:
Android M
Android M doesn't look like a big update, mainly just a few tweaks (plus Android pay).
They've also clearly stolen some good ideas from Apple. For example, asking for app permissions on the first run of the app instead of at the time of download. This could be a big downside for developers, but a potential win for users.
Google Now on Tap
Google's updated natural language processing called 'Now on Tap', looks very powerful.
Google have clearly put a lot of work into making sure the context is understood for requests. For example, asking a request including 'His' or 'It' means that it will pick up the context from the screen that you are currently on.
It's hard to explain, but check out the video:
https://youtu.be/WYXkWPB_fe8?t=1h29m50s
Google Photos
Google photos has been billed as 'new', but it seems to actually just be an extraction from Google+ with some new functionality. Having tried it out the navigation looks great and the organising is new and looks very useful. It has a new press and drag to select multiple photos feature which works well.
However, what most excited us were these three killer features:
Unlimited photo backups for free? Yep. I was paying $1.99 a month to backup my photos through Google Photos for 100Gb of storage, so this is a great step.

It's now available on iOS!

Auto tagging and intelligent search. Google has come up with an amazing system to auto tag your images and then allow you to search for them really easily. I've tried it and it's great.
Once again check the clip explains it well: https://youtu.be/WYXkWPB_fe8?t=1h41m29s

Emerging Markets
Google are doing lots of work in emerging markets: Cheap phones but with the newest OSs; Light search pages and quick loading search results pages. Google reckon there will be 1.2bn new mobile users in the coming years and the vast majority (they hope) will be on Android.
Also, Chrome on Android will be able to save pages for offline which is surely a valuable feature in the 2nd/3rd world (Cornwall).
Cloud Test Lab
Google are releasing their Cloud Test Lab. Multi device testing from the acquisition of appurifier. We've yet to use it, but if it's helpful we will be sure to let you know.
Other stuff...
Google have a backend cloud platform (finally!) called firebase. Apple announced their's last Autumn so we were anticipating Google would follow suit.
Universal app campaigns are basically Google adwords for apps.
A conversion funnel is coming to the play store and play store listing experiments! Which means - A/B testing for meta data.
They are also introducing Google play homepages which I can see being really helpful for those who have multiple apps.
Google jump looks good, but it's the software that looks really impressive called assembler. YouTube will support jump through cardboard. Here at Brightec we already love Cardboard so are excited to see some potentially great new content coming to it.
Here is the demo https://youtu.be/WYXkWPB_fe8?t=2h37m