Straight out the box - hudl2
24 May 2015
Alistair Sykes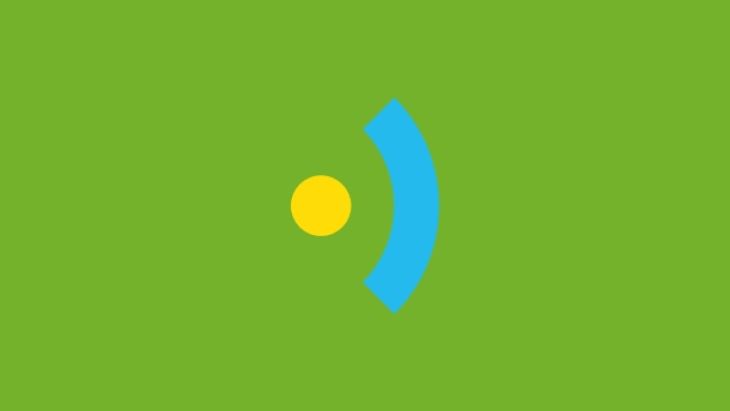 We got our hands on the new Tesco tablet - the hudl2 and subjected it to an 'out of the box' review.
Thumbs up
'Ooo, tropical'
Our first impressions were, we'll be honest here; 'Ooo, we've got the tropical one'.
On closer inspection the hudl2 seems solid & robust, you'd expect it to be fairly durable (ideal for a household / family tablet) but it also boasts a pleasant soft plastic so it feels more than just solid and workmanlike. It could probably best be described as 'fun looking', if that's a thing…
Connectivity
Tesco have left no stone unturned here. You'll find everything you need and more to stay connected: Wifi, Bluetooth 4.0, GPS, Micro HDMI (which seems like a nice addition), Micro USB, Micro SD Card Slot. They've even included two plastic cups and a piece of string (we made that bit up).
With this comes a USB Cable and a USB to mains adapter and it's all pretty easy to get set up with a nice introduction.
Display
It has a sharp and clear screen which allows for great video display and the colours certainly seem good from our first impression. The speakers are better than most tablets too.
Family friendly
Without doubt, this is an impressive family tablet. It easily supports multi-users and there is a well thought through child safety app. It's ideal for video playback and game play, probably the most likely uses for a tablet in a family home. Of course, at just £99 it is great value.
That's probably its main selling point, but thankfully not its only one.
Thumbs down
Tesco rules OK
You need to like Tesco to like this tablet, really like Tesco. It comes with a lot of blink box apps and the like. You also get a home screen for all your Tesco needs. This is no bad thing if you like Tesco and/or don't mind shameless self promotion.
Camera
The camera is not good at all, which seems surprising for a family focused tablet. Surely the hudl2 misses a trick here. Sure, if you don't mind the poor quality it'll probably suffice for front facing Skype calls and the like.
In summary
If you're looking for a simple device that allows you to watch movies, catch up on TV and is perfect for junior gaming then this is the tablet for you. It seems fairly indestructible but is still good looking. Sadly the bloatware and a poor camera let it down somewhat.
To put it simply, it's a great family device which is very affordable. For these two reasons alone we'd expect this to become a ubiquitous presence in homes across the UK. Pre-teen kids, Santa may have a tablet in his sack after all this Christmas (though perhaps not the one you actually want).