Why we run a Meetup (and why you should too)
22 Jun 2017
Josh O'Riordan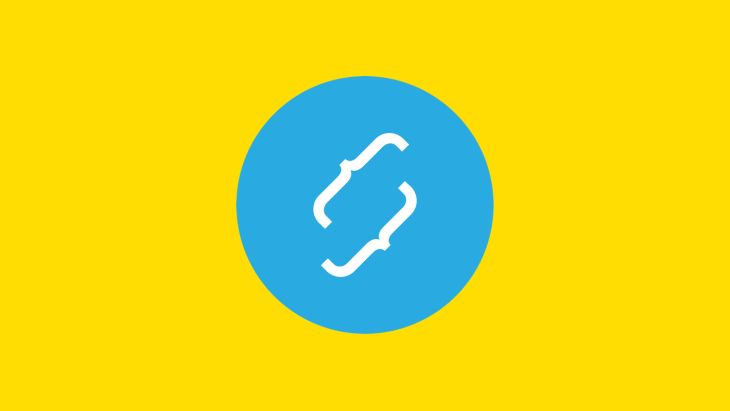 The main way we support and give back to our local developer community is by running Brighton Mobile Meetup, 
a monthly meetup for mobile & digital companies in Brighton. But, why?
Our Meetup community
Brighton Mobile is a regular evening Meetup for our local developer community. We sponsor, support and are heavily involved with organising it.
The Meetup makes space for developers (and others working in the mobile industry) from across our city and the surrounding area to gather to socialise and learn with others working in mobile.
Our aim is for everyone to be inspired by each other's successes and learn from our challenges in every area of mobile technology.
The format remains fairly standard and simple:
Two talks
Free beer and pizza (no anchovies allowed)
A show and tell from the community
Head to a local Pub…
The beginning
It all started two years ago. A friend of ours, Andy Budd from Clearleft, challenged us to organise something for people working in our industry.
Brighton is a vibrant place with a whole array of Meetups in the tech sector. In fact, there are 45 listed under "tech" on meetup.com alone.
But, surprisingly, there was no community specifically catering for those working in mobile development.
In the past, there had been a few efforts to get a mobile community going in Brighton. They had all finished for legitimate reasons, but there was clearly an appetite for someone to take up the challenge.
Our team
Right from the kick-off, we wanted this Meetup to reflect Brighton's community and avoid ever being seen as a marketing campaign solely for our own benefit.
With that in mind, we formed an organising team of:
Myself (Josh O'Riordan), Matt Oakes and Nick Kuh.
Matt and Nick are well known and respected in the local community and were an easy choice of people to approach.
Our aims
Our biggest aim with financing, resourcing and organising a Meetup is to give back to the development community.
There probably isn't an industry in the world that has such a deep community spirit as the developer community. Every developer learns from others and the same goes for us.
As a company, we benefit hugely from the input of other developers and teams. And there are a number of different ways we gain that benefit:
Books - programming guides etc.
Online tutorials
Articles and blog posts
Open source libraries
Sketch plugins and templates
Free online tools - for things like parsing and design
The majority of that content we get to consume for free (our industry is full of great and generous people).
Put simply, our industry is self-feeding. People use free content, so then they create free content. And we at Brightec want to be a good neighbour and give back as much as we put in.
That means we don't just give money to put on a meetup. We put in time and effort to organise a great meetup.
We invite the best speakers who deliver high-quality content that, hopefully, makes people like us better at our work and even our lives a little easier.
So far
After only two years, we've grown from our first informal meeting of ~10 to 300+ people now signed up to the community.
Our Meetups gather around 50 people each time with a mixture of returning and new faces.
Some of the subjects we've covered
And much more! Thanks to all these speakers who carefully prepared and delivered all the excellent presentations listed above.
Results
The biggest and most pleasing result is when we get reviews like this:
​
We're thrilled how often members are telling us how much they love the Meetup and their personal stories of how it's helped them.
At the end of every Meetup, we like to invite people up to share anything of interest to them. Sometimes that's a helpful library they've found or an update on an interesting project. But, it's great to see the conversations that happen from them.
What about you?
If you're from an agency or company thinking about giving back to your industry in this way, then we definitely encourage you to do so.
Although we have never set out to gain from it ourselves, there have been some big positives for our company. Such as:
Reputation - Our reputation has been enhanced through running a Meetup. Companies that give back are definitely portraying a positive image.
Influence - We've always wanted to influence others with how we do things, whether its process or culture. We now have a great platform to do that.
Recruitment - We don't use the meetup for recruitment. That said, if people in our area know about us and have a positive image of us, it makes for less convincing that they might want to work here.
Networking - It's subtle, but having contacts throughout your industry is always helpful. And as we have led the way with being transparent and honest about ourselves, we have seen others reciprocate.
If you want to join us or discover more about our Meetup then go here: meetup.com/Brighton-Mobile