Brightec Speaking Schedule
7 Sept 2016
Andy Ferrett
The team at Brightec are regularly speaking at events all around the country (and overseas). We believe it is part of our responsibility to serve the digital community and to contribute back where we have learned a thing or two. If you are around any of these venues or events, please do get in touch.
Recent Events
Brighton Digital Festival Open Studio
At this event we delivered four lightning talks on how we've created the Brightec company culture
Date: 8 September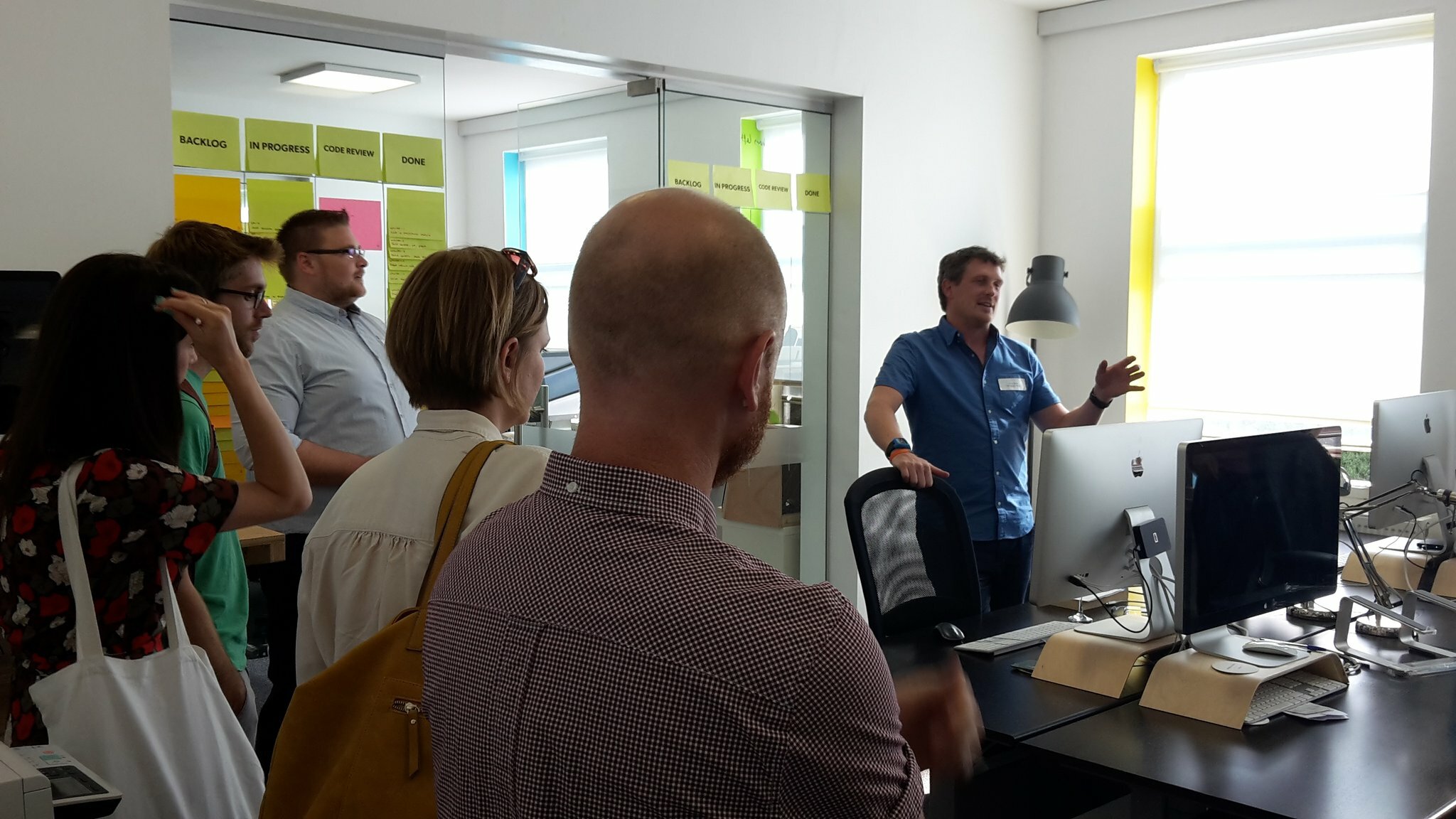 Google Developer Day for Agencies (London)
Brightec staff helped facilitate the Barcamp discussions at this event
Date: 9 September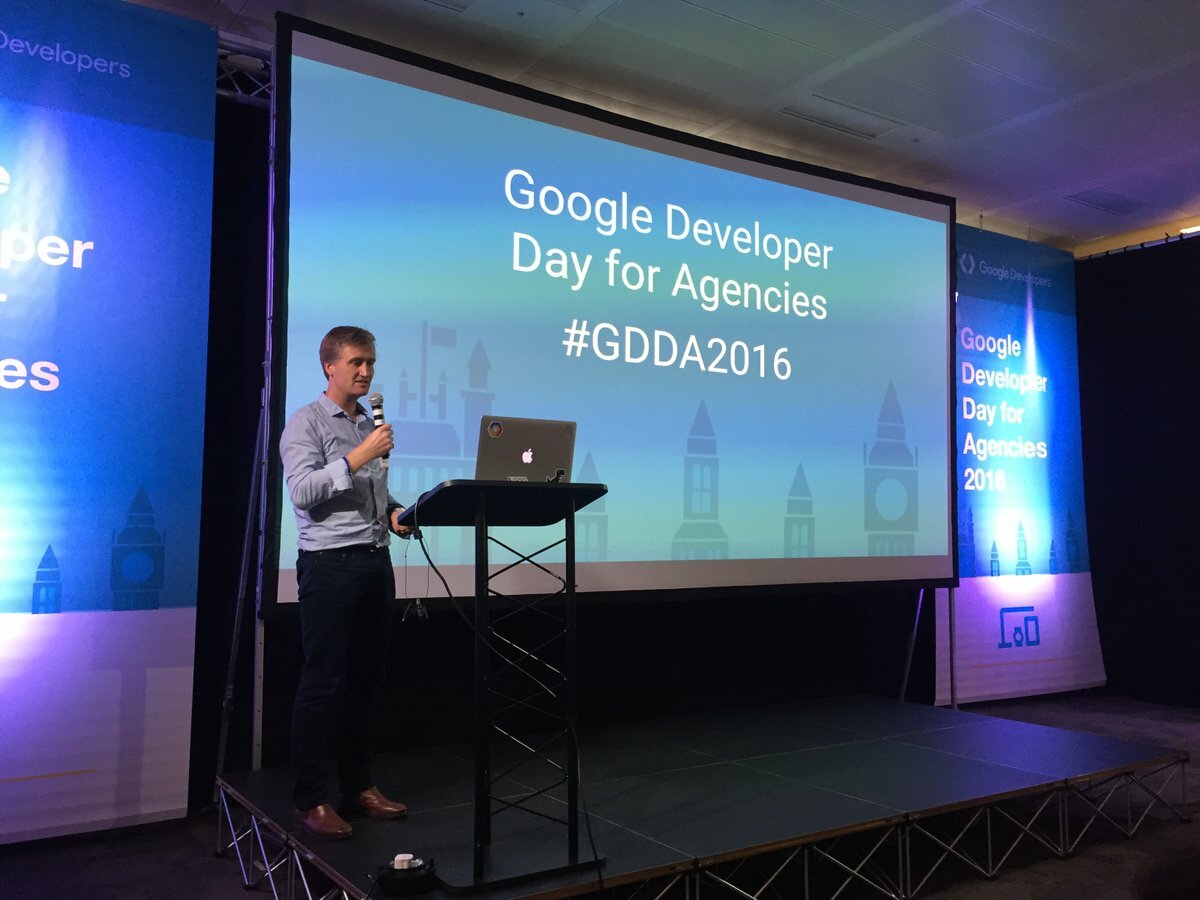 Traveltech Innovation Summit (Amsterdam)
Brightec staff chaired this event and presented the opening and closing addresses
Read our review of the event.
Dates: 15-16 September
Horizon 2016 Innovation Leadership Summit
We spoke to 80+ influential CIOs on how "Innovation Starts With Innovative People"
Dates: 20 September
Future Events
Brighton Mobile Meetup
Brightec facilitate and sponsor a monthly meetup in Brighton, for people involved or interested in mobile. Topics from design to development, from process to people development are covered in this engaging monthly forum.
Next Event: 12 October at 6:30pm
Venue: 68 Middle Street, Brighton, BN1 1AL
Link: http://www.meetup.com/Brighton-Mobile/
WiredSussex Director's Dinner
Brightec are looking forward to hosting a WiredSussex Directors Dinner in the next few months. A great opportunity to gather innovative leaders in the digital sector in the Brighton area.
WiredSussex Breakfast Session
Getting the chance to speak on "how to create a positive workplace environment" is always a pleasure, look out for dates coming soon.
If you would are interested in Brightec staff speaking at your event, please get in touch via Contact Us