Brightec takes to the airwaves
9 Aug 2018

Brightec Team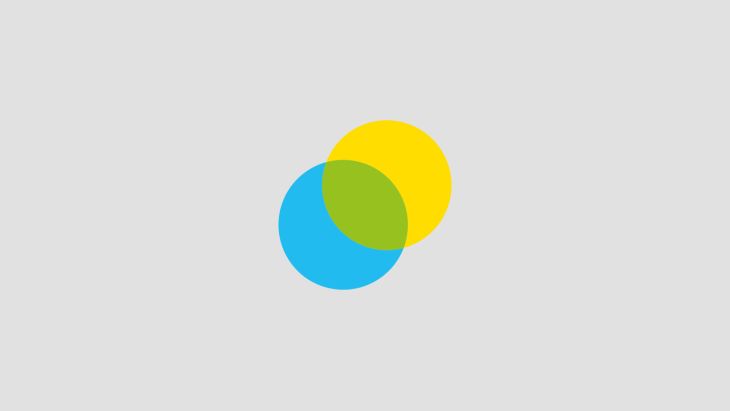 We recently recorded a Horizon CIO podcast that showcases our customer-centric work with World of Books.
Earlier this year we were dabbling in film-making. Now we've ventured into a whole new audio arena and recorded our first podcast all about user-centred mobile app development.
For us, the user is right at the heart of everything we do, so it was great to get an opportunity on this prestigious podcast series to discuss our approach and how it applies to our long-term technology partnership with World of Books.
Enjoy the silence
It isn't until you need a really quiet recording environment that you realise quite how noisy your office is. So before the podcast recording took place we spent a while trying to prevent doors slamming, phones ringing and our office dog, Cookie, having one of her more enthusiastic barking fits.
Fortunately once the recording was underway, our presenter, Mark Chillingworth, was able to stop the equipment and get us to go over any bits of the conversation that were interrupted. And once we'd got into the swing of things, the discussion flowed really well.
Context is everything
You can listen to the full podcast here, but perhaps one of the most interesting points raised is this idea of context in mobile app development. Where are users when they are interacting with your app? How will this impact their overall experience?
For example Ziffit (the World of Books barcode scanning app) is used to scan old books, DVDs and CDs. Where are customers likely to be doing this? In living rooms, a grandparent's loft, or perhaps a garage? Design and development teams need to put the user and context at the forefront of their thinking to deliver a great app that works in all scenarios.
World of Books now trades over seven million items per year and is a partner to Amazon and the charity sector. A good technology consumer experience has been vital for this growth, and that's where the Brightec team has been proud to play a supporting role.
Our work together has also helped to identify and communicate important messages around the charitable and recycling benefits of the app. You can read more about our work together here. In the meantime, we hope you enjoy the podcast.