Brightec's big day out
13 Oct 2014
Andy Ferrett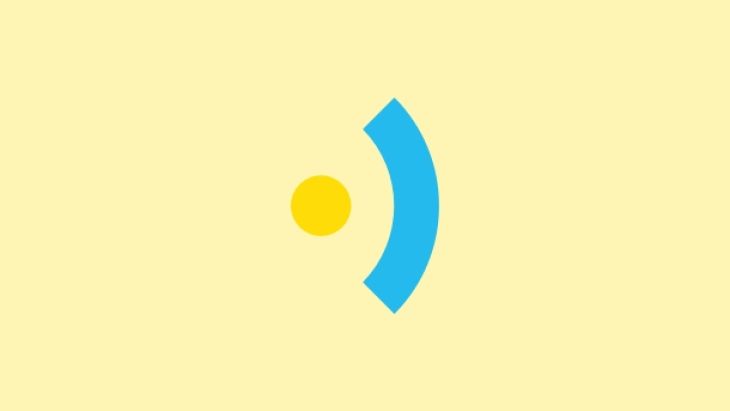 Last week we took an outing into the great outdoors to spend some time together.
Bright ideas day
Naturally the normal day to day routines of office life are necessary and effective for productive working but not always conducive to creativity & innovation.
So, from time to time, we unlock the developers and unleash our Brightec team on an unsuspecting, sleepy rural community.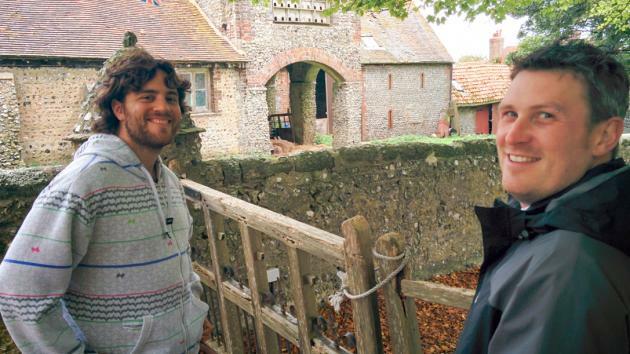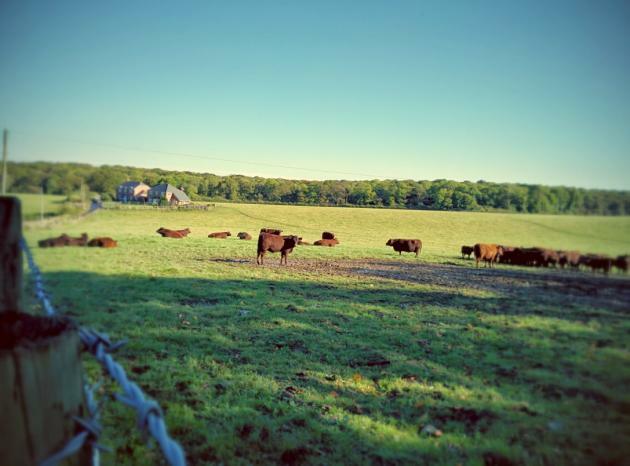 This time we hit deepest West Sussex for a day of brainstorming, social time and many desperate attempts to find some 3G.
We quickly discovered that though they have cows, trees and odd smells the country folk aren't quite so on-the-ball with the latest technological trends.
It seems in Edburton a 'smart phone' is that new fangled cordless device the landlord at the Dog & Duck is so proud of.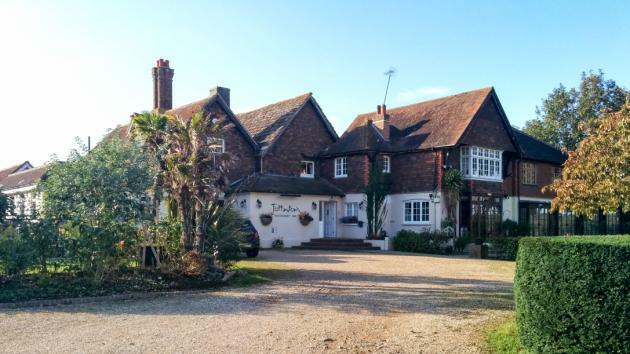 The day included group discussions, individual working, woodland walks and food aplenty. We were keen to encourage not just creativity but interaction from everyone - space for thoughts from the introverts as well as the extroverts.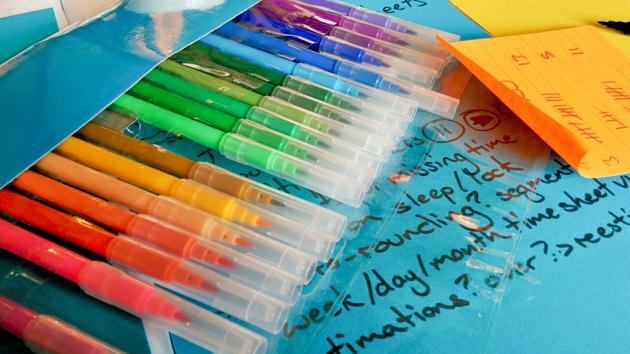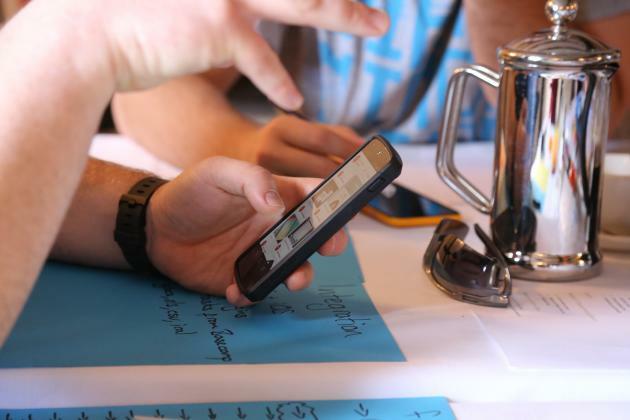 We rehashed some old ideas we'd benched for a season and came up with some completely new things to look at too.
At the conclusion of the day we had two main ideas to start working on. They'll need a lot of research but we're excited about seeing what fruit they'll bring in the future. See more of the Bright Ideas Day over on Steller (best viewed in IOS8).