Brightec's thoughts on WWDC 2014
11 Jun 2014
Andy Ferrett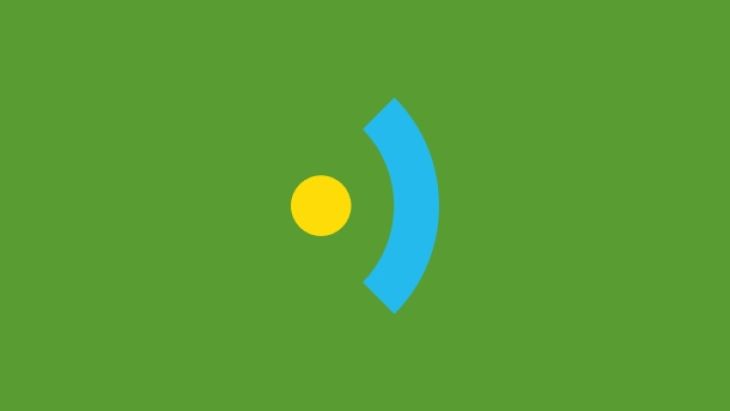 On the 2-6 June Apple held their Worldwide Developers Conference (WWDC) in San Francisco.
WWDC - Our World Cup
Over the years Apple's events & conferences have become landmark moments, initially just for those in technology industries but increasingly in the popular consciousness too.
For us at Brightec WWDC is our World Cup. We'd been looking forward to it for some time. We were so excited we even threw our own party - Pizzas, popcorn and party poppers. That's just how we roll at Brightec HQ.
So, stuffed with pepperoni & a few beers, we sat down to watch the big event and scribbled furiously our thoughts. We thought you might want to see what our team made of it all.
Josh
Extending functionality between apps in iOS has long been the overly restricted privilege of few social media based applications such as Twitter and Facebook. iOS8 is about to open that exclusive club up to the general public but only if they stay within the rules.
This means that for the first time features that have long been considered standard for Android and Windows Phone can now start to be integrated into the Apple world.
For us here at Brightec this means:
Being able to pick documents from services such as Dropbox and Google Drive while in a different app
Using photo editing apps such as VSCO Cam right there in the main pictures folder
Sharing to other services such as Pinterest and Foursquare
Keyboards like Swiftkey and Swype will now be able to be used in other apps
Cameron
Apple have opened up TouchID so that apps can now use the user's fingerprint to authenticate. This is massive for consumers as it will mean that you will no longer need to type passwords to authenticate in 3rd party apps.
Continuity allows you to start something on either your Phone or Mac and then continue it on the other device, this covers Email, Web Browsing, Pages, Keynote, Numbers and 3rd party apps that support it. It's seamless and your iPhone will automatically connect to your Mac when in range without the user having to enable Personal Hotspots.
App Extensions allow developers to build apps that can embed their own UI and functionality into other apps. The possibilities seem endless. This will open up all sorts of cool new functionalities like 3rd party password managers that can automatically complete your passwords in the native Safari app for example.
Finally, Airdrop now works between Mac and iOS. This means you can now download photo and files from your phone straight to your Mac without having to Sync or use any 3rd party software.
Jose
I think Apple has taken a giant step forward with Swift, the new programming language. Based in fast, modern, safe and interactive concepts, it has a complex object sort of 3.9x, in front of 2.8x from Objective-C. About RC4 encryption, has a 227x in comparison with 127x from Objective-C, so these values demonstrate that they have created a really fast programming language. Moreover, it has reduced significantly the syntax, so we can develop and understand the code much faster, allowing us to abstract from some concepts that Swift now perform internally, like pointers, buffer overflows, initialised variables, unsafe string formatting and unclear copy/reference rules, among many others. Finally, it is interactive, so the new Xcode has a "playground" in which we can test in real time our code!
Another interesting point is the one related with home automation. Apple has been thinking about setting iOS as the remote control of our home, so they have created HomeKit, an API that will allows app developers to join a unique system to control all the systems implicated in an intelligent house. With HomeKit you could develop a system to control locks, lights, doors, even thermostats, plugs and switches. Thanks to HomeKit, the developer world will follow an unique way to make easier the iOS compatibility. In addition, HomeKit is integrated with Siri, allowing us to handle all the devices with voice identification.