Clear Computing School Challenge
4 Feb 2015
Andy Ferrett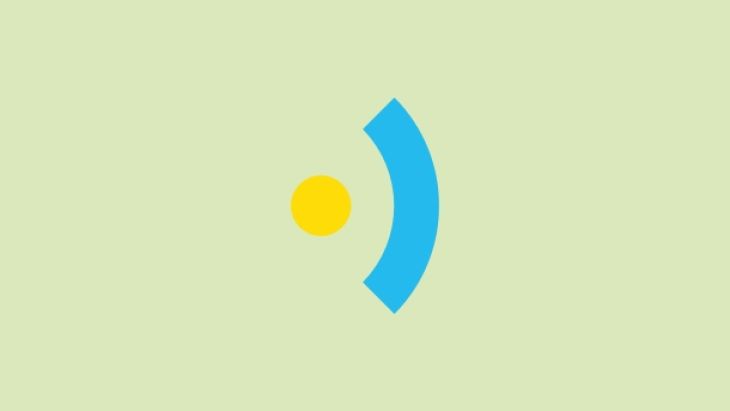 This week I was privileged to be a part of the judging and mentoring panel for the Clear Computing Schools Challenge Day
Tech School Challenge
Held at the new home of Worthing College, it featured 14 teams of 13-15 years olds from a number of West Sussex schools competing to design 'an app or social media site for young people still in education'.
The aim of the day was clear - The teams had to come up with an innovative digital product. It needed attractive design and user-centered functionality, as well as accounting for any security issues associated with a project of this type.

Finally, the students had to appreciate and account for how they would market and finance the application.
I was extremely impressed with the quality of the ideas and particularly the presentations. The students seemed to really understand the subject and relished the opportunity to research and liaise with people from various related industries (Brightec included).
The ideas
Most of the ideas revolved around creating a platform where students could collaborate and ask questions on homework or study, interacting with peers as well as teachers. The majority of the projects featured an app as the primary means of interaction with the system, with students recognising the benefits of using this platform over a standard website.
The winner
The final winner of the competition was the app 'Whambaco' from The Littlehampton Academy. They had clearly thought through the functionality of the system and the required security/authentication measures to a high degree. Their presentation was also exceptional, all of them being able to communicate the value and uniqueness of their product.
It was great to work with other local companies on this event, and thanks to Clear Computing on all they are doing in schools to promote technology and creative thinking.