On the move
29 Jul 2015
Andy Ferrett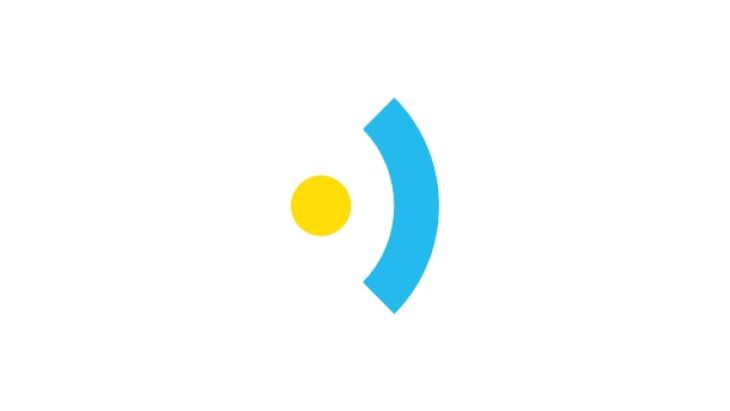 After five happy years we've outgrown our office and we have moved to a new & bigger HQ
Farewell New England
After five excellent years we've just taken the big move out of New England House in Brighton. We've enjoyed our time at NEH and we'll certainly still visit every Monday morning (most likely whilst holding back the tears) to pick up our bacon butties.
Double the floor space
Despite our fondness for our old office, it was clear it was time to leave the nest. We'd outgrown our current space and we were keen to find somewhere that was bigger (we've now nearly doubled our floor space) and also better suited to our peculiar style of working.
Fortunately we didn't have to go far, only next door actually to Vantage Point. Perhaps not a stone's throw but with a slingshot it might be possible.
A new layout
We've put a lot of thought into our new office layout. I mean, not so much Fen Shui but more App Devi - how could we create the perfect setting for our team of developers, designers and project managers to flourish?
Pods are the future
Our solution: Firstly we've learnt open plan and developers is about as good a combination as England's current batting line up. So, we've built 5 pods separated by a glass door and partition. Three of these spaces will be for our product teams, one for meetings & workshops and the final space is a kitchen / staff area.
This set up still allows for collaborative working but can be much more project / team focused.
To avoid the opposite extreme of 'silo working' we've worked to create an atmosphere conducive to good communication - glass boards in each workspace along with soft chairs / beanbags.
Sonos speakers in each room gives everyone control over their listening preferences - finally Josh can enjoy his Mariah Carey back catalogue guilt free.
Perhaps the centrepiece of our office is a large kitchen table to allow for interaction over breakfast, brunch, elevenses, lunch and the myriad of other meal times that fuel office life.
Hi
If you're in the area then drop in and say hi.
Our new address is: Brightec, Suite 9-13 Level 7, Vantage Point, Brighton, BN1 4GW