Pat Cash Tennis Academy app
12 Jun 2013
Andy Ferrett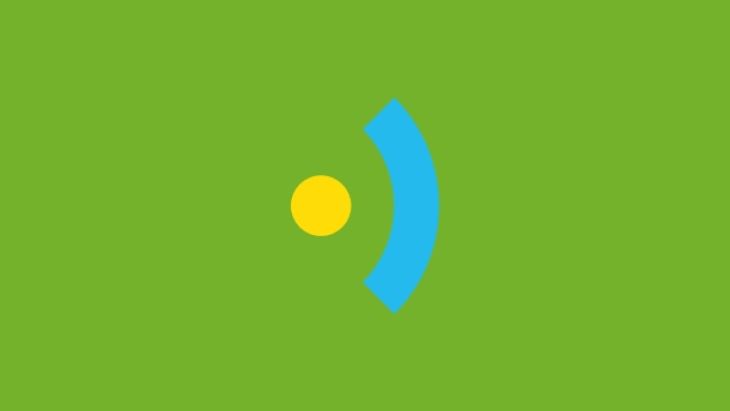 An app for the professional tennis player & coach Pat Cash
A tennis coaching app for both beginners & professionals
We were excited to be approached to build an app for professional tennis player, Pat Cash. Based around a selection of his videos, the Pat Cash Tennis Academy provides tips and advice to improve a tennis player's technique. Tennis enthusiasts of all abilities can watch videos which offer tactics to improve all aspects of the game and get into the mindset of a pro.
This iPhone and Android coaching app features over an hour of video content streamed or saved to the device.
The brief
We were asked to create a commercial app for both the Android and iPhone platforms, which would make it widely available to tennis enthusiasts of all ages and abilities.
Centring on a series of videos professionally produced by CNN, the app would make video content available by both streaming and download. This way, a player can watch the videos at home over wifi and download them to watch later, or simply play them back on the court over 3G.
What we delivered
Working with local marketing company Vektor, we developed a robustly tested, commercial app which successfully delivers video content in the highest possible quality. After investigating many different ways of providing a streaming service, we found an optimum solution that provides near seamless playback.
Each month, app users can watch a new video from Pat Cash with tips to improve their technique even further. Throughout the month, they can see the latest news from Pat Cash via his twitter feed which we integrated within the app.
They can also watch inspirational 'career highlights' videos and interviews with Pat from throughout his career and Wimbledon triumph.
How we did it
The app was developed for iOS and Android. As it's essentially video-content driven, the biggest obstacle to overcome was how best to provide a seamless playback experience.
Optimising video quality
We experimented with building a custom media player and working closely with Vektor, we tested different bit rate encodings and resolutions. Although the custom player works well for Android, it didn't provide a consistently stable playback experience under iOS.
Optimising video streaming
Apple recommend the HTTP Streaming Protocol, which is what we ended up using for this platform. Cleverly, this method of streaming allows for very smooth playback; each video is provided in different qualities, ranging from high quality (for optimum playback over wifi) to low quality (better playback over slower connections like 3G).
In addition, the videos are broken down into segments of just a few seconds. The app detects your connection speed and decides the best video quality to play.
If connection quality drops, the next segment of the video is played as the lower quality version, until connection recovers. This allows for the most seamless playable over all connections.
Hosting of video content
Working with Vektor, we tried various different hosting solutions for the video content, but none of the solutions provided reliably smooth streaming, which is critical to user experience and success of the app.
We eventually settled on an excellent hosting package from Rackspace who happen to provide out of the box support for the http streaming protocol. This meant we could upload the videos and the work to break them into segments would be done for us.
Measures of success
For this project in particular, meeting the app release date was key. We released the app to the app stores to coincide with the June 2013 Wimbledon tournament and to capitalise on the tennis fever.
During Wimbledon, the app ranked in the Top 10 Essential Tennis apps in the iTunes store.
What the app users say
"Great app, very easy to use and simple to follow. Very good, simple clear instructions! Definitely recommend"
"What a GREAT app, the video footage is quality HD and the way Pat talks through the lens has a nice tone and feel to it. Love the fact you can download the footage to take with you to the tennis courts..."
"Great biomechanics Really good app, easy to use, and full of great info. The biomechanic tips are excellent, one of the best to learn volleys from."
"Fantastic! Without a doubt the best coaching app out there. I loved the great tips and inspiring interviews:)"
"Great for all skill levels I found the app really simple to use and the tips really helpful with out being generic. I'm just a beginner but I think it would also be excellent for those with more experience. I have already noticed improvement and I'm excited to implement more tips into my game."