Straight out the box - iPad Pro
12 Nov 2015
Steve Johnson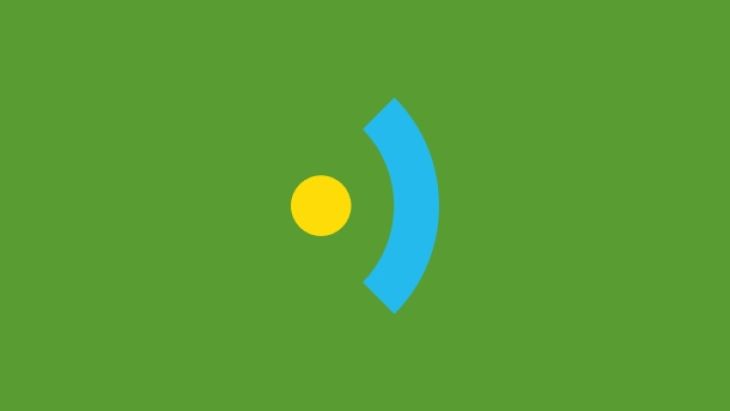 Today we got our mitts on the new iPad Pro. Would it live up to the hype? Would it really be that big?
Enormopad
Yep, it's huge. We'd seen all the measurements in advance (12.9 inch) so we knew what to expect and yet somehow, opening up the packaging revealed something bigger than we'd imagined.
Strap it to a selfie stick and you've got a tennis racket (seriously kids, don't try that at home).
However, beyond our initial surprise, the size actually fits nicely into their current iPad range (both in size and design) alongside the iPad Air and iPad Mini.
Function & performance
We were relieved to find that the new magnetic connector is tastefully unobtrusive (without being annoyingly difficult to locate).
The sound, whilst still ever so slightly tinny, is nicely spacious and reaches a good volume and the device definitely benefits from stereo sound. It's a big leap forward even if there is still a little room for improvement.
The improved audio added to the mega screen helps the whole video experience in becoming far more immersive. The 4k video looks beautiful and you can really 'feel' the sound when you hold the device. Watching TV in bed / on the go is about to become a far more enjoyable (and normative) experience.
The extra screen size means the new iPad is definitely set up to work well with side by side multi-tasking and fully utilising that element of the latest iOS.
Undoubtedly they'll be a little bit of a time lag before app developers update their software and practice to fully take advantage of this.
In terms of performance; nothing feels sluggish, delayed or clunky. Perhaps this is what we've come to expect from Apple but for such a powerful device the speed of performance is still impressive.
Professional
Though the improved video experience suggests this will become a viable and popular entertainment device, it will also move the iPad more and more toward the professional sphere.
With the pencil (yet to be received) we suspect designers, artists, illustrators and the like will see this as their go-to creative outlet. Increasingly art and entertainment will not just be viewed but created on this (and subsequent or copycat) devices.
Final thoughts
Did we say it's huge? They keyboard in landscape is, well, full-size. No-more blaming your bumbling thumbs for poor spelling and predictive text outrages.
All-in-all this new iPad is a highly capable professional device, and thoroughly enjoyable entertainment platform. We're impressed.