Brightec in 2017
18 Dec 2017

Brightec Team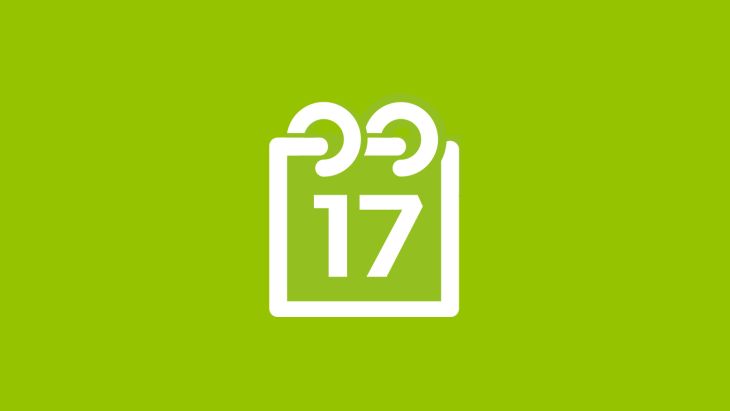 It's been a busy and exciting year for the Brightec team. As we deck the halls, munch mince pies and prepare for the Christmas break, we thought we'd take a look back at some of the best bits of the last 12 months.
Yet another class app
We're proud to have worked on a range of innovative B2B apps again this year. Our clients have said some really great things about us, which have made us blush. Here's a quick round-up of some of those projects.
KitchenCraft (iOS)
KitchenCraft is a top UK housewares company and leader in digital innovation. We developed a bespoke app for the company's customers to reorder stock quickly and easily on any device. The KitchenCraft team said of Brightec:
"They know apps in and out. Their excellent project management skills build trust and confidence, resulting in Brightec feeling like part of the team."
TrainSplit (Android and iOS)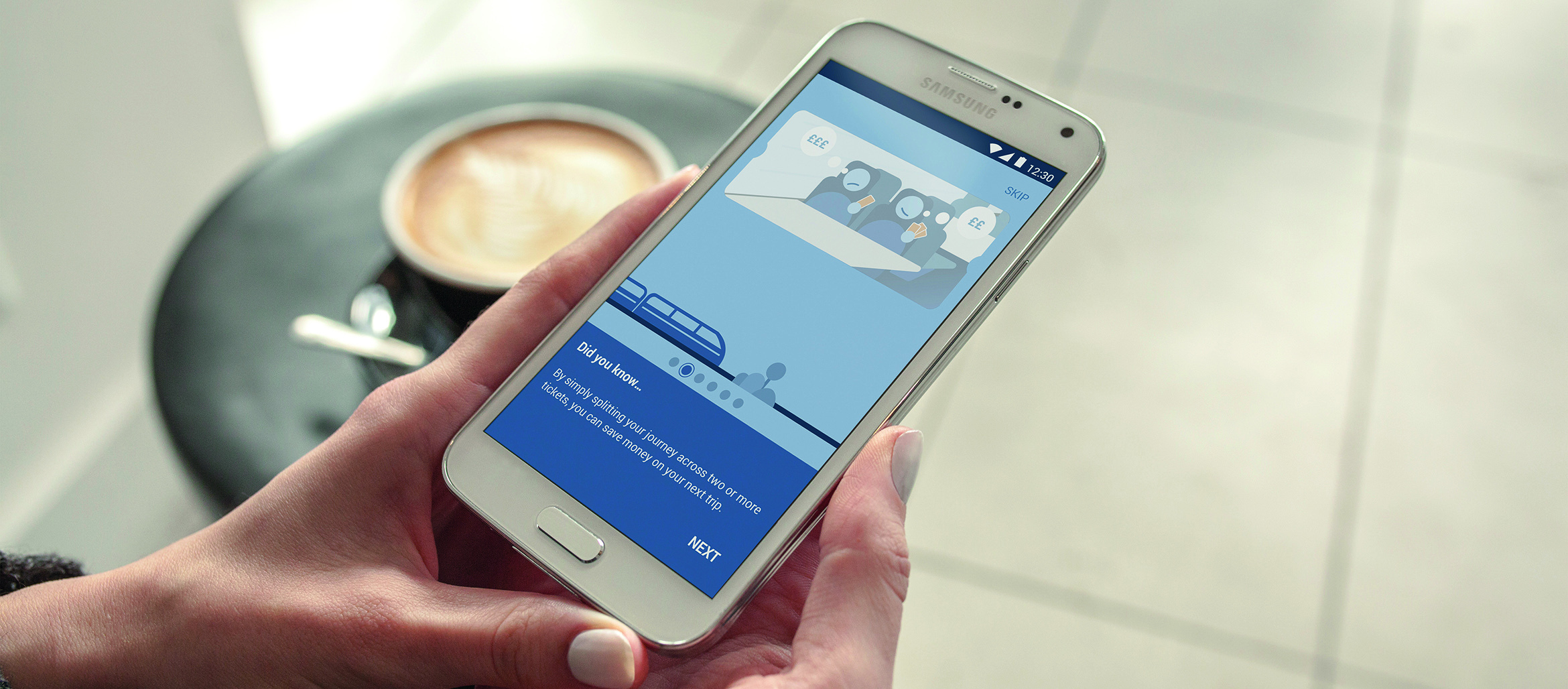 TrainSplit is a ground-breaking rail ticketing service dedicated to saving passengers money. We worked to design and build native apps for both Android and iOS from the ground up. The TrainSplit team said of Brightec:
"I can't imagine there is anything I could need that Brightec couldn't provide… I've chosen the right company."
Turning clients into friends
This year we've also been proud to continue our work with Willis Towers Watson, Ziffit, The Marine Conservation Society, Affect Energy, Kings Education and many more. We've produced some award-winning apps but most importantly, we feel lucky to count clients as good friends.
Northern soul
In the last six months we've been joined by not one, but two new colleagues who hail from up north (apparently that bit above Watford with dragons on the map).
Rhys is a young and gifted developer who's half way through a placement with us from Manchester University. And Lucy (that's me) is our new marketing manager. Originally from Derbyshire but a Brighton resident of some 15 years now. A proud northerner, although I much prefer the south coast sunshine!
Running away with ourselves
One of the immediate highlights of the year was our away day in the glorious Sussex countryside. We sweltered in the sunshine, covered everything in post-it notes and had a proper think about Brightec and what's important to us as a company.
We came away with sunburn and loads of new ideas about our brand and culture. Next year we're going to insist on the same wonderful weather - so looks like it could be a day-trip to Bali. Here's hoping!
Awards galore
2017 has also been another great year for industry awards and we've added a bunch of new trophies to the cabinet. Not only did we win an Award of Distinction at The Communicator Awards, we also scooped three categories at the London Design Awards.
But the icing on the cake was being awarded Agency of the Year (Small) at the UK App Awards in November. A fantastic way to end the year - and well deserved recognition for all the hard work of the team.
Bundles of joy
And finally, just in time for Christmas, we're delighted to announce the arrival of a little baby girl to Josh's family. Jotham also recently become a father to a little baby boy. Huge congratulations to them all.
Wishing you all a brilliant Christmas break and an Appy New Year! (Sorry, sorry, we've already got our coats). See you in January.