Brightec wins Agency of the Year (Small) at the UK App Awards 2017
5 Dec 2017

Brightec Team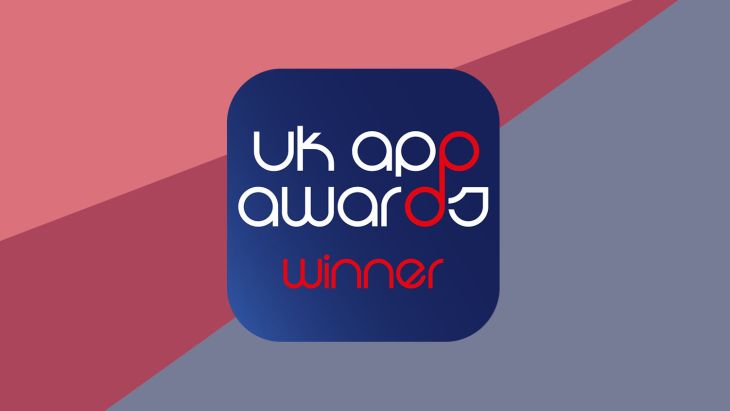 We were hoping that our expertise in mobile app development would earn us more trophies for the cabinet.
A night out with the app industry stars
This month we were delighted to dust off our tuxedos (well, frocks actually), polish our acceptance speech and jump aboard a train bound for the UK App Awards in London. We were shortlisted for the UK Agency of the Year (Small) which was a real honour for our team, especially considering the incredibly high standard of companies we were competing against.
The UK app awards
The App Awards have been set up to recognise excellence in the industry which is predicted to be worth $189 billion globally by 2020. They include a number of categories rewarding exceptional app design and UX for agencies, individuals and in-house teams. These categories include app innovation, productivity, retail, travel, children's, social media and, of course, agency of the year.
The awards are judged by a panel of industry experts and influencers, and involve a rigorous, two-stage process. In particular, the judges were looking for clear objectives, creative and effective implementation, as well as tangible and demonstrable results in each of the award categories.
And the winner is....
Surrounded by such an amazing group of industry peers we knew it would be tough; we weren't sure if we'd be taking home the trophy, or left crying into our champagne. But we were thrilled to be announced as the winners - and we even managed to make it to the stage without tripping over. We graciously accepted the award without making a speech, which was probably for the best.
And the feedback from the award panel made us feel particularly proud: "The judges felt that Brightec creates strong objectives and approaches that run through the agency to portray an honest and transparent way of working that is highly commendable. They are really setting a very high standard within the industry."
It doesn't get better than that. Well done to everyone who won an award - and to our team for all their hard work!
Brightec exists to prove it is possible to create and operate a long-term, happy and profitable business. We're delighted to be recognised for our company culture, as well as the work we produce for our clients. Read more of our award wins and success stories here.