Mobile is reshaping the Travel Industry
5 Mar 2015
Matt Simmonds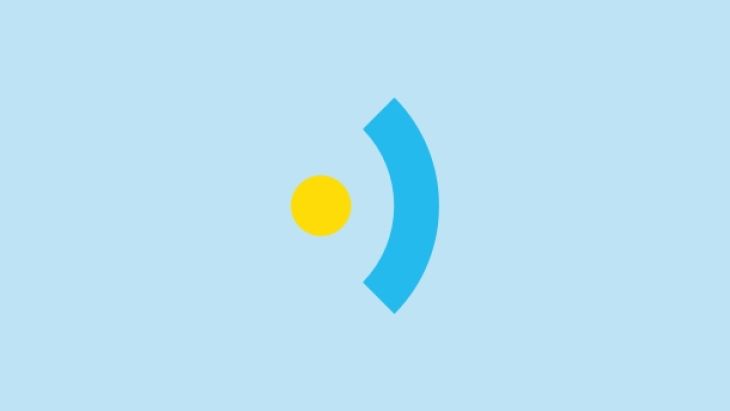 The future of shopping starts here.
In July last year we built and launched the lowcostholidays travel app. We've been astonished by its success, shown by some remarkable results over the last 8 months. This led to the app gaining the attention of the national press in recent weeks.
6 shifts in the use of smartphones / tablets in customer purchasing
We're obviously proud that these results prove that we built a highly effective app, but they also suggest that customers purchasing behaviour is changing, and changing fast.

We've spent some time analysing some of the latest research on mobile shopping, both in and outside of the travel industry. Here are some of our insights:
1. Mobile is the most important
Mobile is becoming a key part of the consumers purchase process (particularly within the travel industry). Though this may convert to an actual purchase on a desktop computer or in-store, some 46% of shoppers now say; 'Mobile is the most important media source of information for their purchase'
So, nearly half of consumers are using their mobile devices at some point or other for research or buying new products and services. This has definitely been our experience with the lowcostholidays app having 440,000 downloads and over 100,000 active users.
Read more research about iPhone commerce on our blog.
2. Mobile is growing faster than desktop
In the first six months of 2014 it was reported that mobile bookings in the travel industry were up by 20%. In the same period desktop bookings were up by only 2%.
It's also been reported that the overall number of trips booked on travel apps was up 300% in January 2015 compared to December 2014.
3. Exclusively mobile
1 in 4 smartphone and tablet owners use mobile exclusively in their purchase decisions.
This often happens on the move, whilst out and about, but increasingly research suggests users are favouring smartphone / tablet research even when at home and near a desktop computer. Nearly 60% of people research using mobile for online shopping whilst at home.
4. High conversion rates
Mobile is not just part of the purchase process. It's reported that 64% of retail users have at some point made a transaction on mobile and not just used the device for research and window shopping. Users aren't just converting on smartphones & tablets.
They are increasingly happy to make big purchases on mobile. In the travel industry the average booking value for flights was 21% higher on mobile devices than on desktop computers.
5. Browsing is important
Many consumers only have a general idea of what they're looking for when first accessing their device. Only 23% of retail shoppers reported 'I knew exactly what I was looking for' whilst 45% had only 'a general idea of what they were looking for'.
Apps will need to profile multiple search options as consumers are increasingly comfortable spending time exploring different options, whether it be for a pair of shoes or a last minute weekend break.
6. Youth driven movement
As you might expect, young people are leading the way with 47% of young consumers ('Millennials' - those born between 1982 & 2004) considering mobile their most important media for purchase decisions.
Having said that, the use of mobile is not just a youth phenomenon with 32% of 'Boomers' (those born between 1946 & 1964) describing mobile as their most important media for purchasing decisions.
3 reasons that customer purchasing will continue to evolve
Perhaps most telling in all of the research we studied were some of the 'Top Reasons for Dissatisfaction' for purchasing on Smartphone. These were listed as:
Slow connection
Small screen
Not mobile-friendly
Bearing in mind these reasons were taken from research undertaken in 2014, a few observations are worth making:
Slow connections
4G is now standard on the majority of new handsets and the four main UK mobile operators (EE, Vodafone, O2 & Three) all currently offer 4G in the UK. With 5G only a few short years away, slow connections will increasingly become a thing of the past.
Small screen
The rise of the 'phablet' - the increasing trend of bigger and bigger smartphone screens - will soon put this dissatisfaction to bed. The iPhone 6+ launched last year is a whopping 158.1mm x 77.8mm, and the new Samsung S6 announced last week will be 143.4mm x 70.5mm.
Not mobile-friendly
This final dissatisfaction is where we come in. If your business is not mobile friendly now is most definitely the time. Contact us straight away and see how we might be able to help.
If you're not sure whether you need an app or just a mobile responsive website then hopefully this article 'mobile app or responsive site?' will help.
This article is based on research from the 'Mobile Path to Purchase 2014' reports published by xAd, Telmetrics & Nielsen and the 'Travel Flash Report' published by Criteo in September 2014.