Brightec named as leading App Development company
18 May 2017
Matt Simmonds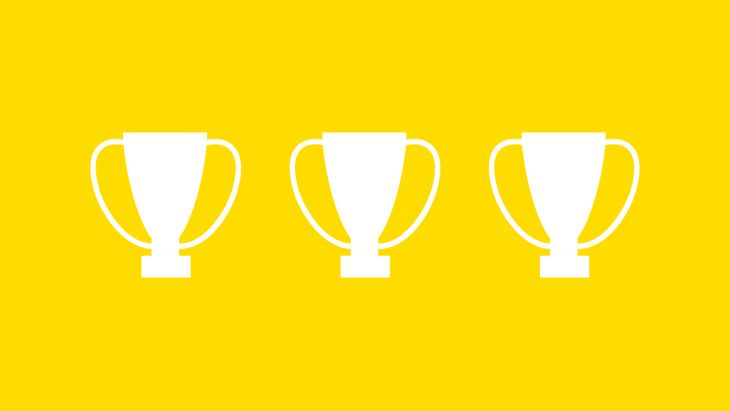 B2B research firm Clutch have listed Brightec as one of the UK's leading app development agencies.
Top UK mobile app development companies
Clutch, a Washington DC based B2B research firm, have released their annual report highlighting the top performers in mobile app development in the UK, including Brightec.
The research evaluates each company's depth of focus in their area of expertise, as well as the company's proven ability to deliver results for their clients.
The top UK mobile app development companies are recognized for their innovative approaches to mobile app development, with a focus on providing high-value and high-quality products for their diverse range of clients.
Proven ability
"In today's market, clients are demanding mobile apps that surpass user expectations in order to keep up with the current competition," said Amber Dewey, Analyst at Clutch.
"The leading companies in our research have proven their ability to create mobile apps with impressive features while providing excellent customer service during the process."
Dozens of UK app development companies were evaluated on their industry experience, market presence, and ability to deliver results to their clients.
Brightec on Clutch
On the Clutch listings, Brightec boast a 4.9/5 rating based on reviews by 10 of our current and previous clients.
Some of the comments on Clutch about Brightec:
"We've found that they're [Brightec] quite a talented bunch of iOS and Android developers."
"Brightec are extremely tech-savvy, but also good at explaining things in a non-technical way."
"I've had an absolutely pleasurable time working with Brightec from development to these final stages."
Clutch analysis
Clutch analysts examine companies based on a variety of quantitative and qualitative factors and conduct feedback interviews with current and past clients.
These in-depth reviews and evaluation processes are designed to provide users with a comprehensive guide to each company's strengths and weaknesses.
The full research can be found at:
https://clutch.co/uk/app-developers/leaders-matrix
https://clutch.co/uk/app-developers
Brightec exists to prove it is possible to create and operate a long-term, happy and profitable business. We're delighted to be recognised for our company culture, as well as the work we produce for our clients. Read more of our award wins and success stories here.