Brighton Marathon App
16 Apr 2013
Andy Ferrett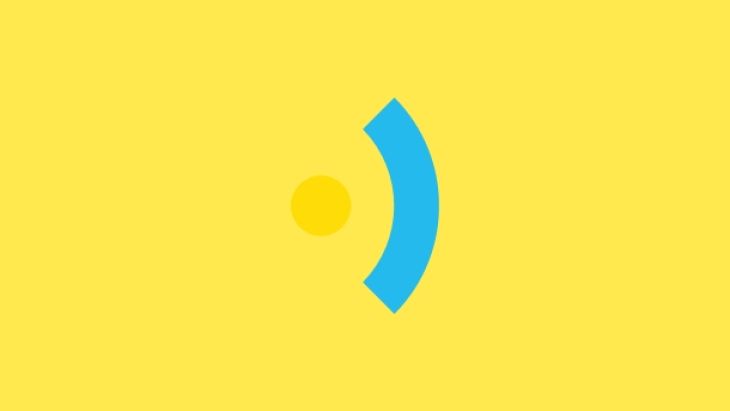 Brightec created an app for the Brighton Marathon that increased competitor support and spectator engagment
The UK's second biggest running event
The Brighton Marathon has grown to be the UK's #2 running event (after the London Marathon) with over 18,000 entrants and 150,000 spectators.
The marathon is broadcast on Channel 4 and gathers many elite and celebrity runners.
About Brightec
Brightec are one of the UK's leading mobile app development agencies. Find out more about us.
Based in Brighton, we're passionate about our city and we were thrilled to get involved with this major event taking place in our hometown.
Looking for an app?
We're experienced in developing award-winning apps across a whole range of business sectors. Get in touch and see how we could work with you.
The brief
In 2010 whilst Brighton Marathon was in its infancy, Brightec pitched to build an iPhone app to support the race and in 2013, we also introduced an Android app.
During the run-up, the Brighton marathon app would provide a countdown clock, live news and a list of all participants. During the event and on the day it would serve both runners and spectators by providing live statistics, mapping each runner's progress over five marker points throughout the course and estimating their current position and finish time.
Technically, the app would need to be sufficiently robust to support thousands of concurrent users and a continuous stream of live updates on the race day. Most users would be experiencing the app over 3G rather than wifi, so it would need be lightweight, fast and responsive in order to maintain optimum usability.
What we delivered
The Brighton Marathon app supported a database of 15,000 runners and 370 charities.
Pre-race news
During the race run-up, a news feed on the app was constantly updated via the marathon's Twitter feed. The app listed all supported charities and named their runners, increasing pre-race engagement by allowing supporters to find and cheer on runners for their chosen charity.
On the day engagement
Spectators could use the app to look up runners by name or by number and add their friends to a list of 'favourites' to be tracked during the race.
We worked with the timing company HS Sports to record each runner's position and relay their timings to the app. For the first time, we measured positions at five different locations along the course, allowing app users to see more accurate estimated positions for each runner before they crossed the finish line marker.
Social buzz
The app is designed so that runner times and performance metrics can easily be shared over Facebook and Twitter so that all achievements could be enjoyed, celebrated and shared – instantly.
The buzz created by multiple social media mentions helped heighten awareness and interest in both the event and the app itself. Of the 24,000+ app downloads, over 10,000 are made on race day.
How we did it
Each runner had a small RFID tag attached to their shoe to mark their position as they were detected crossing the start, 10k, half way, 30k and finish points. We published this data to the app in real time, so that spectators could see runner positions within a few minutes.
Once each runner had completed the course, the app displayed their marker point times, race position and finishing line time, then created an overall leaderboard of results.
Measures of success
Every version of the app has been an acclaimed success both by our client, and from the app store reviews.
A huge number of on-the-day downloads has seen the app peak at #2 in the UK app store's sports category and it has been featured on the iTunes home page under 'New and Noteworthy'.
86% of runners were tracked by at least one supporter using the app.
Praise for the Brighton Marathon app
"Brighton Marathon are over the moon with the app Brightec created for us. They instantly understood the sort of application that would bring benefit to an event such as ours and with very short time frames created a fantastic service.
I have already recommended Brightec to anyone who is looking for a forward-thinking application."
Tom Naylor, Managing Director, Grounded Events
What the app users say
"I don't normally review apps but was so impressed with this. Free, slick and great for friends to see how I was getting on."
"Really useful on race day, results available really quickly and able to see how much time had lapsed! Great app and a great event."
"Terrific little app. I got my time straight away and before the results were available on the web."
"Excellent well done, iPhone app… So now we have all the gadgets, just need to run the 26.2 miles now!"
"Such a step up from last year. Brilliant being able to track friends around the course and to see which charities people are running for."
"Easy to search for runners by number of by name. Maps of the route. Alerts you when your runners pass the half way with this time and expected finish time and alerts when they finish. Was fantastic until the phone network got too busy, but we couldn't text or make calls, so that's not the app's fault!"