10 minutes with Nick
12 Dec 2014
Matt Simmonds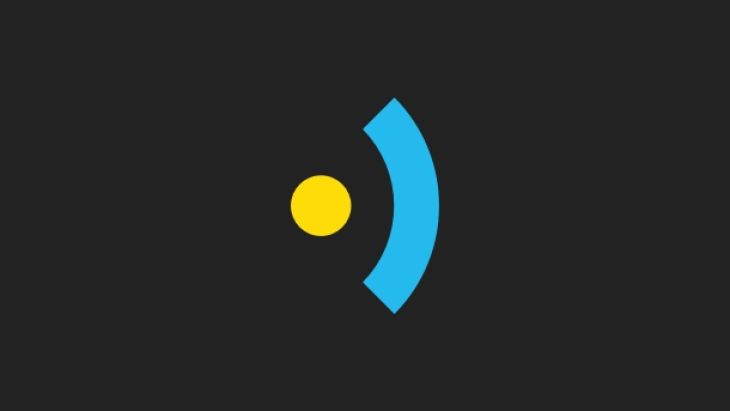 Addicted to Manic Miner? Well meet our newest recruit Nick
Sussex - Oslo - Bath
Nick spent his early years in leafy East Sussex before moving to Oslo in Norway where he learnt to ski - did you know skiing is on the school curriculum in Norway?! Nick returned to the UK to attend secondary school in Bath. His formative years were dominated by computers and programming soon became a keen hobby (alongside skiiing).
"My Dad bought a ZX Spectrum 48K when I was young and I remember typing in, by hand, the long program listings that were published in computer magazines."
Thankfully Nick's development skills are now somewhat more advanced, though the same old passion remains.
Chromosome mapping
Nick brings a new skill to the Brightec team - genetics. He studied Biology & Computer Science at Brighton University with an eye on a career in the field of genetics. So, if one our clients ever needs us to map some chromosomes for a new app (it could happen), we have the man. We're thrilled to have Nick on our team, and looking into the coming months at Brightec it's clear that Nick is keen to get started:
"I think it's an exciting field to be working in right now; mobile is still a growing market and with competing platforms things are constantly evolving."
Manic Miner
Away from the office Nick was once an avid Manic Miner on the family's Spectrum, but now is more likely to be found enjoying one of his favourite apps - Osmos for the iPad.
"It really stands out with its beautiful gameplay and ambient soundtracks."
When not in front of a computer Nick's an outdoors type. Most likely to be found rambling, cycling, ferrying the kids around or helping run his church's cafe service.
One final question...
We posed one final question to Nick before he disappeared into dev mode: 'If you had a limitless budget, time & technology what is the one app you'd build?' After some silent deliberation Nick's reply was:
"Still pondering that one".
We await his answer with bated breath. Welcome to the team Nick!