2021: Brightec's year in review
9 Dec 2021
Caz Houghton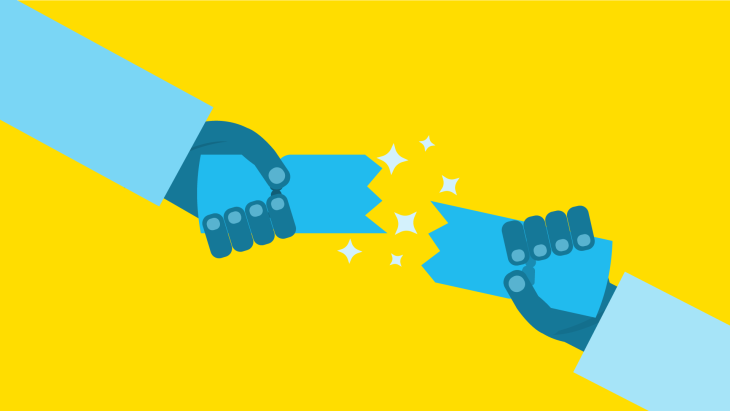 Before we welcome the new year, let's first reflect and appreciate all that came in 2021
As Christmas approaches, bringing busyness and pressure of its own, it is tempting to reduce downtime in an attempt to increase productivity. At Brightec, we believe in providing opportunities for rest and recuperation, so that we're ready for busy periods and can provide high productivity over the long term. So, from Tuesday 21st December until Tuesday 4th January our Out Of Office messages will be on, notifications paused and laptops on snooze*. Perhaps for some their feet will be up, Christmas films on and smells of mulled wine filling their kitchen, for others no doubt trips to see Santa and excited laughter of children to enjoy. However you'll be spending your Christmas, we wish you a peaceful one.
*We'd never leave you in the lurch, for existing clients emergency support can be reached via christmas21@brightec.co.uk.
Things we think yule like to know
The year 2021 has been simultaneously exhilarating and challenging at Brightec. We've snowballed from the momentum afforded us by 2020; further integrating our newer team members (including our new Head of Design, James, who joined us in July), creating opportunities for their talents to shine alongside the existing team, and making steps towards cementing the future we wish to create for the Brightec team and our clients.
Further highlights include being named Best App Development Agency ( App Development Awards) in August and receiving Silver for Agency of the Year - Medium (UK App Agency Awards) in November. In addition, our client TrainSplit was awarded The Web Excellence Awards' Best in Travel Apps & Mobile.
Over the last few months, we've welcomed new clients, each with exciting projects, and increased the time we spend in person with both our team and clients. In late summer we discovered none of the Brightec team has much hand-eye coordination or skill to keep a volleyball in the air for more than a few seconds, but we've also not lost our appetite for coffee, team breakfasts, learning and developing processes and exploring new methodologies.
We're now actively looking at how we can create a new studio space for our team and clients to collaborate and build stronger working relationships. (Next year we will indeed be driving home for Christmas). We envisage a space that is inspiring and comfortable to work in, taking the best of what we've learnt since being remote into a new hybrid working model. There's a lot of work to do, but we're super excited for the day we can invite you to join us in a new studio.
We look forward to returning in 2022; ready to work with you to achieve the goals that you have set for the coming year.