Brightec in 2016
15 Dec 2016
Matt Simmonds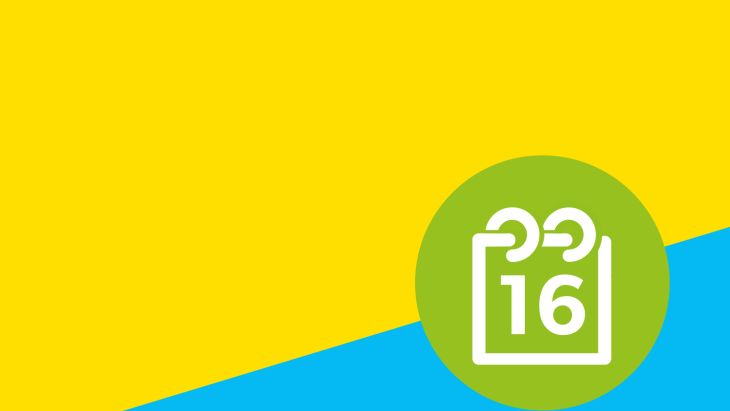 As 2016 draws to a close, we're taking the opportunity to pause and reflect on some of the news and stories from Brightec this year.
Apps
We've been busy creating apps this year (no surprise there). Here are a few of the exciting projects we've been working:
The Good Fish Guide (iOS & Android)
The Marine Conservation Society needed an app to help consumers make environmentally sound seafood choices - The Good Fish Guide.
We're thrilled with the finished product which was featured by Creative Review.
Read more about this in our case study.
Kings Education (iOS)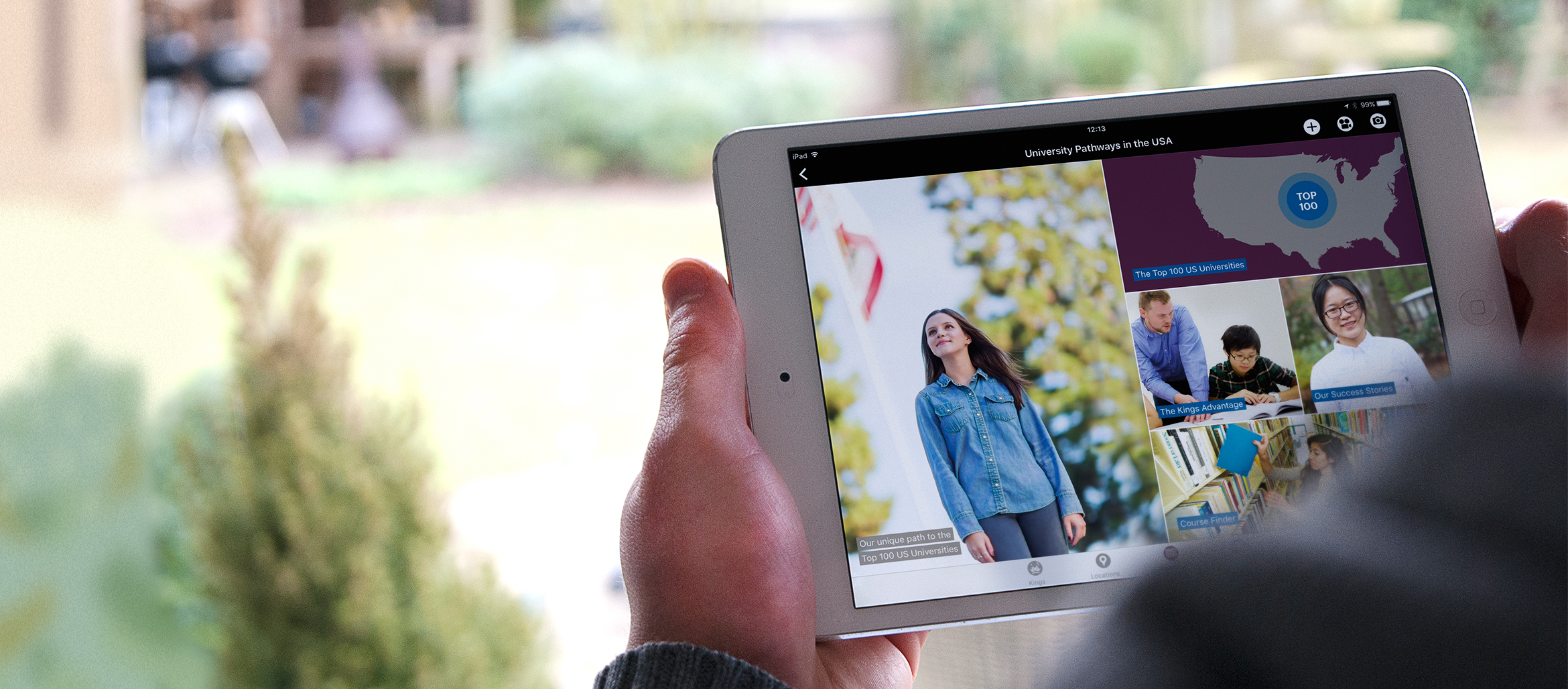 We were tasked with creating an easy to use and good looking prospectus app for the international education group Kings Education.
If we were ever to develop an app again, we'd go to Brightec, no hesitation.
Read all about this in our case study.
Chinwag Messaging (iOS & Android)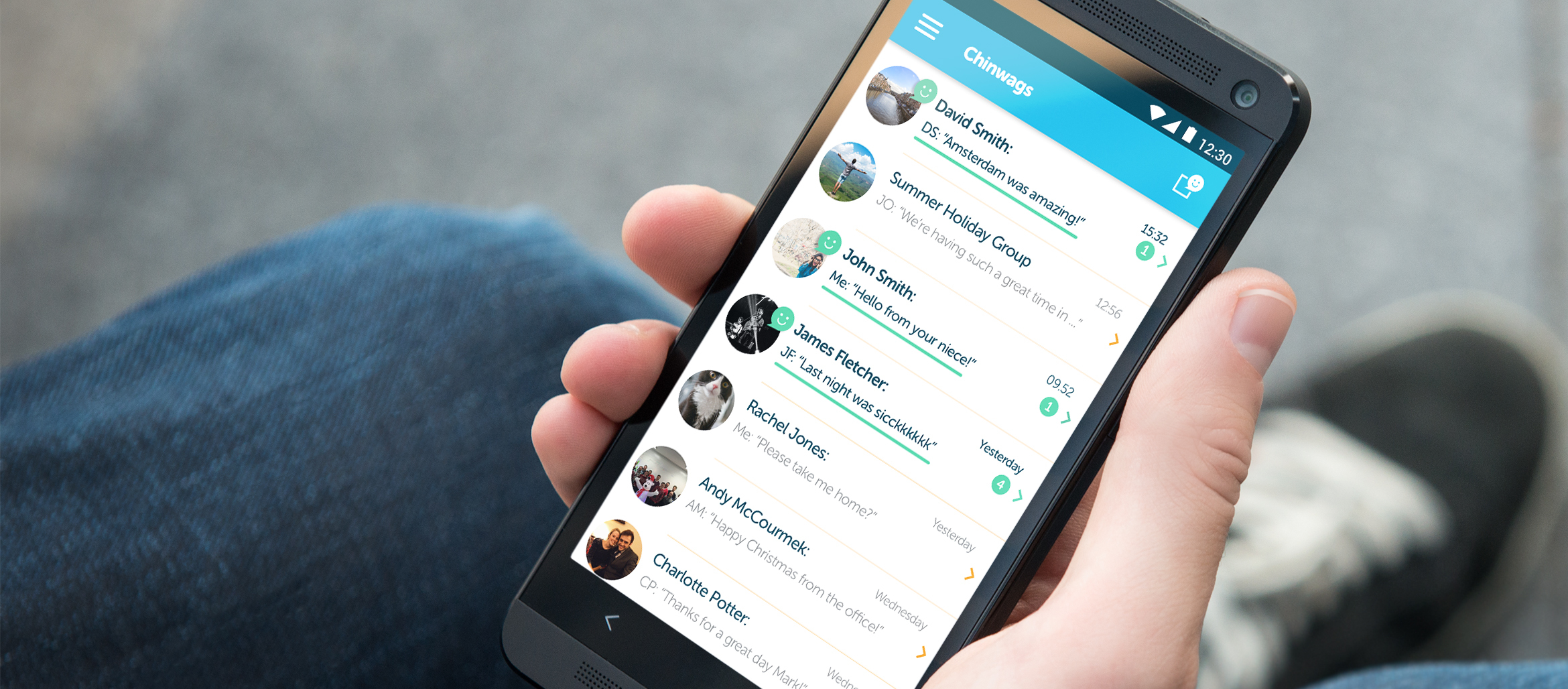 This innovative messaging app was a great project to work on and we're thrilled to be working with Jomoco again to produce version 2.0.
Read all about Chinwag Messaging in the case study.
Multi award winning app developers
We don't like to brag (actually, we do), but we bagged some awards this year.
Back in July we took part in the Take-Off Hackathon and duly returned (with somewhat of a swagger in our step) with awards for The Iron Man Prize for Best use of Technology and The Albert Einstein Prize for Best Innovative idea.
We weren't finished there, we also scooped three awards at the London Design Awards for our apps for the Marine Conservation Society, Ziffit and Chinwag Messaging.
To add to these, earlier in the year we also were runners-up for 'Best Use of Mobile' at the Travel Marketing Awards. Yay us.
On the road
We've travelled far and wide this year learning and serving the digital community we're part of.
In September we sent Mike Spence to host the Travel Tech Innovation Summit in Amsterdam. We were also at the Digital Pharma conference, an Apple TV Tech event in London and we also hosted an Open Studio as part of the Brighton Digital Festival.
Popular on the blog
Our blog has been sizzling along this year. So, the results you've all been waiting for, the top five articles (in terms of traffic) this year are (drumroll please):

1. Jotham's in-depth investigatory journalism delved into the DESIGN WAR between Spotify and Apple Music. More people read this than any other article we wrote in 2016. Jotham wins the imaginary trophy and receives imaginary high fives from everyone on our team. Well done.
2. We wrote a number of articles at the end of 2015 and the beginning of this year about TV apps. Including this on the tvOS Focus Engine which came 2nd in our list.
3. Chris will be disappointed to only hit 3rd place in the charts this year with his post about iOS Custom Drawing. I'm sure he'll feel better once he receives his sculptured bronze penguin statue (it's in the post)
4. Want to know how to distribute your library using jcenter? Nick reveals all (about jcenter).
5. Andy's article how to keep children safe on iPhone / iPad only hit 5th place in our charts. However, because he's the boss he wins this bucket of cash, magnum of champagne and a week's holiday in Aruba.
The Future, Agile, Medium etc.
A few months back we advertised in The Times as part of their Raconteur App Economy pull-out. Inspired by the magazine we wrote this article The Future of Enterprise Apps.
Agile
What is Agile Development? Are we agile (don't joke)? And, if so, what does this mean for our clients? All your questions answered and more (about agile) right here.
Revue, Medium
You may be on our mailing list already and receiving our monthly email (if not, why not? Subscribe now!)
However, we're not finished there - we've also launched a monthly email on Revue which is aimed at developers, or anyone working in the app development world.
We've also recently set ourselves up on Medium - come and explore all our great content and follow us there.
Looking for an app?
Whether you're exploring developing an app for your organisation, or maybe you need some strategic advice on formulating an effective mobile strategy; get in touch with us today.